Deeply understand each location you visit.
Each prefecture, area, city and town all have their own unique characteristics. Explore each areas hidden wonders by its location here.
Yamagata City / Murayama Region
As capital of the prefecture and home to Yamagata's largest metropolitan population, Yamagata City has no shortage of activities, cuisine, nightlife, and lodging accommodations, as well as a variety of sightseeing and historic points of interest to keep visitors busy. The Murayama region includes Yamagata city and other cities and many of this region's top sightseeing locations are found here.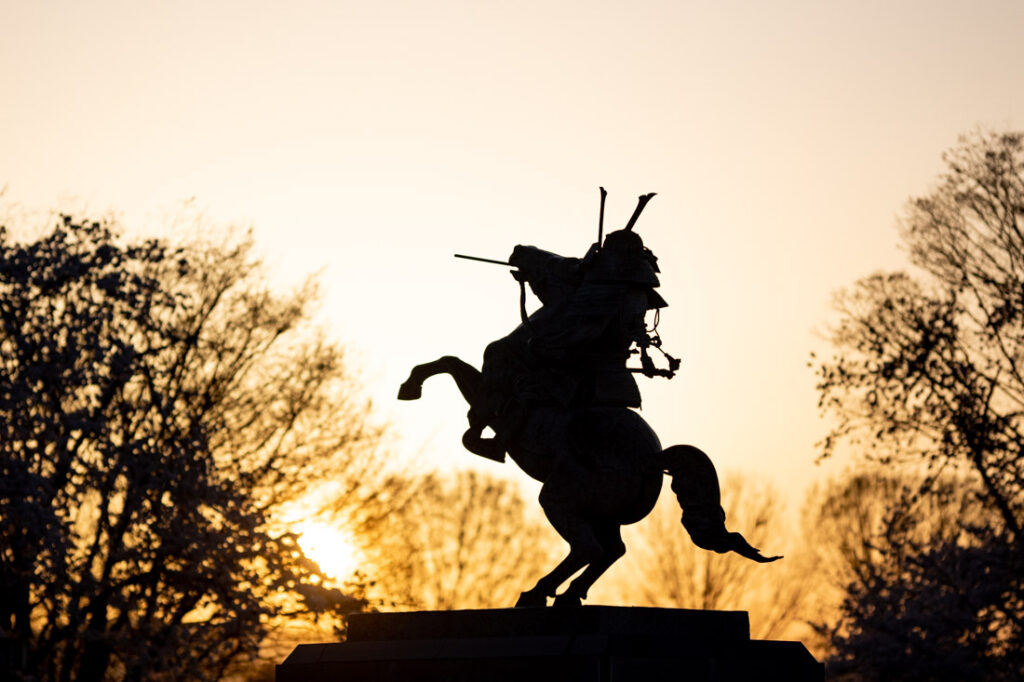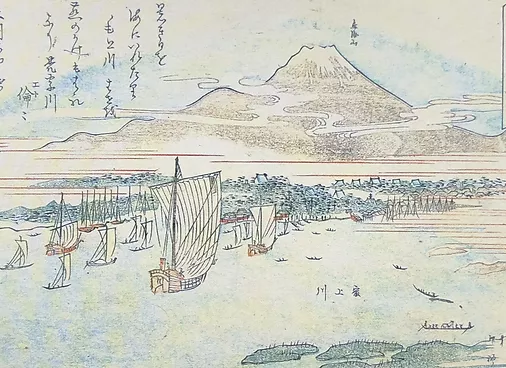 Sakata, Tsuruoka /

Shonai Region
Blessed with towering mountains, vast open plains, and long stretches of rich coastline in Tsuruoka city and a highly influential historic port with delicious seafood and historical, cultural gems in Sakata city, the Shonai Region has an absolute treasure trove of hidden gems to explore.  
Okitama Region/ Mogami Region
The north and south regions of Yamagata Prefecture have stunning locations to be discovered.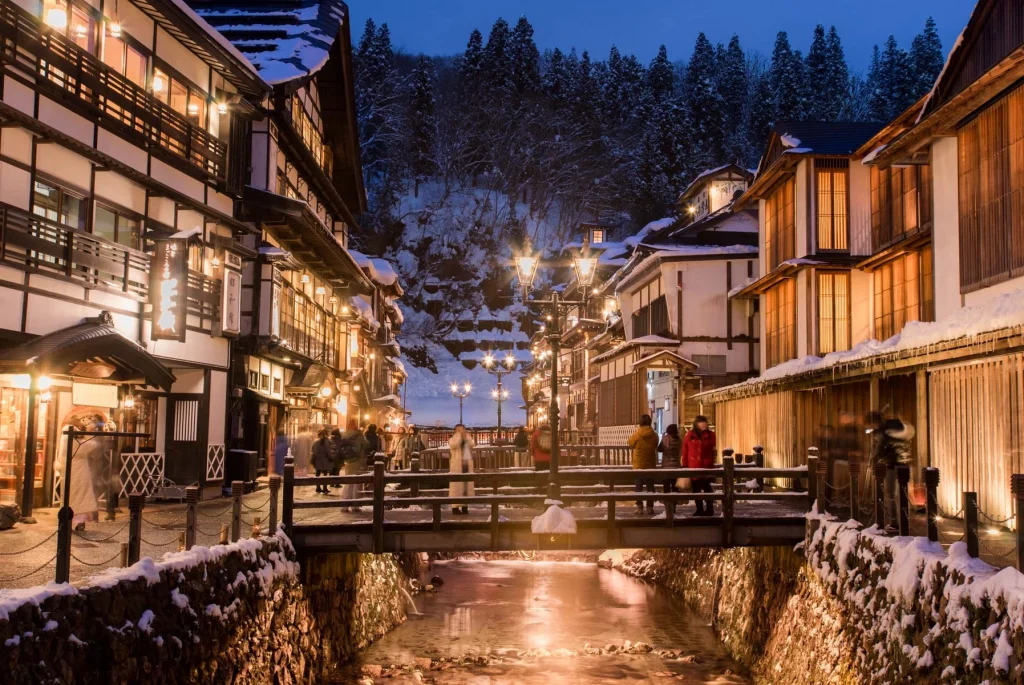 Ginzan Onsen is a picture perfect hot spring town nestled in the mountains in the deep countryside of Yamagata Prefecture.
Read More »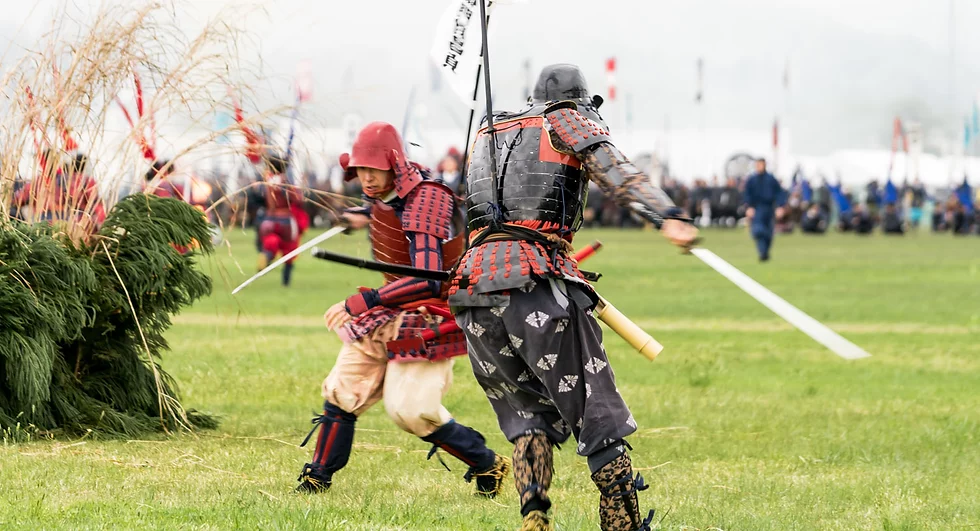 The Uesugi Festival commemorates the samurai clan who once ruled Yonezawa. The main event is a reenactment of the Battle of Kawanakajima.
Read More »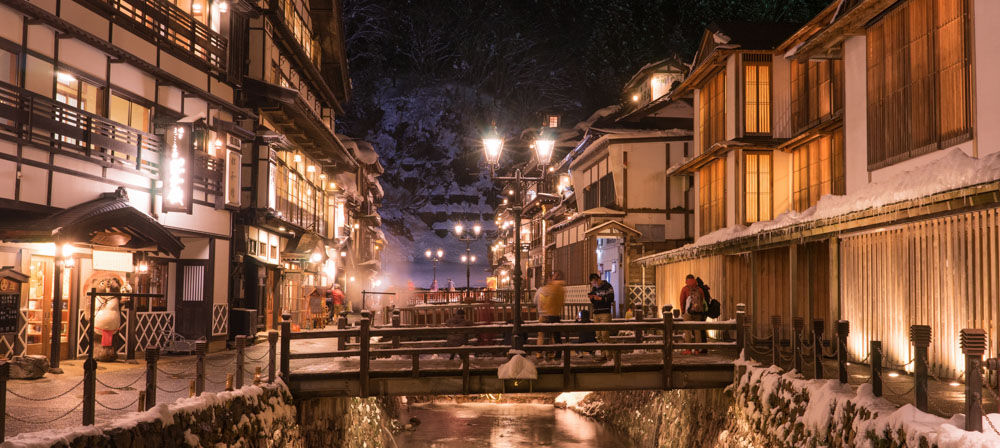 Info on access to and lodging in Ginzan Onsen in winter, how to make reservations for the popular Twilight Bus tour, and more!
Read More »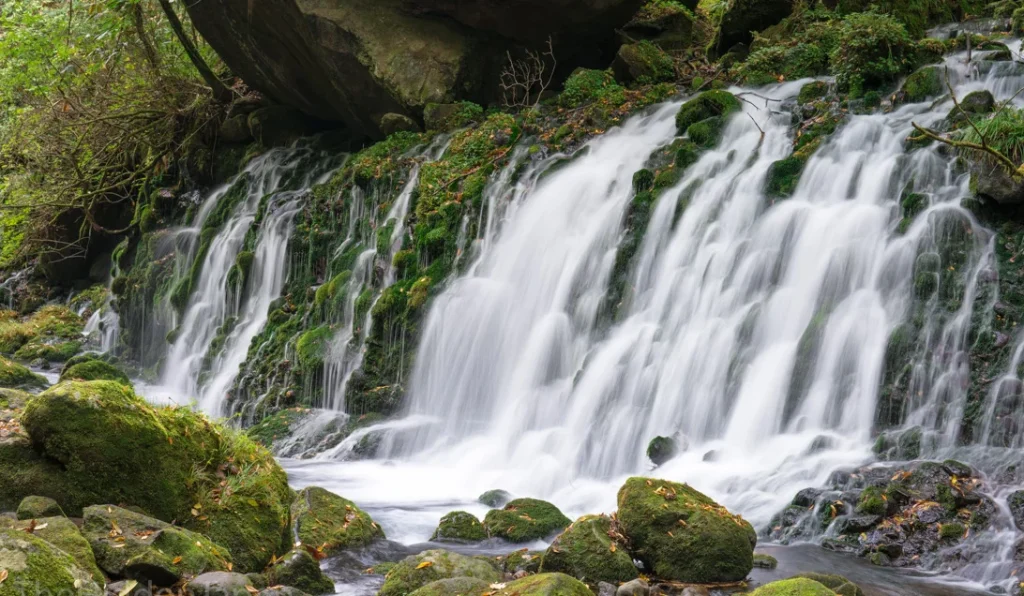 Mototaki Falls is a waterfall located in an atmospheric mossy ravine of the Mount Chokai Geopark in the Tohoku region of Japan.
Read More »