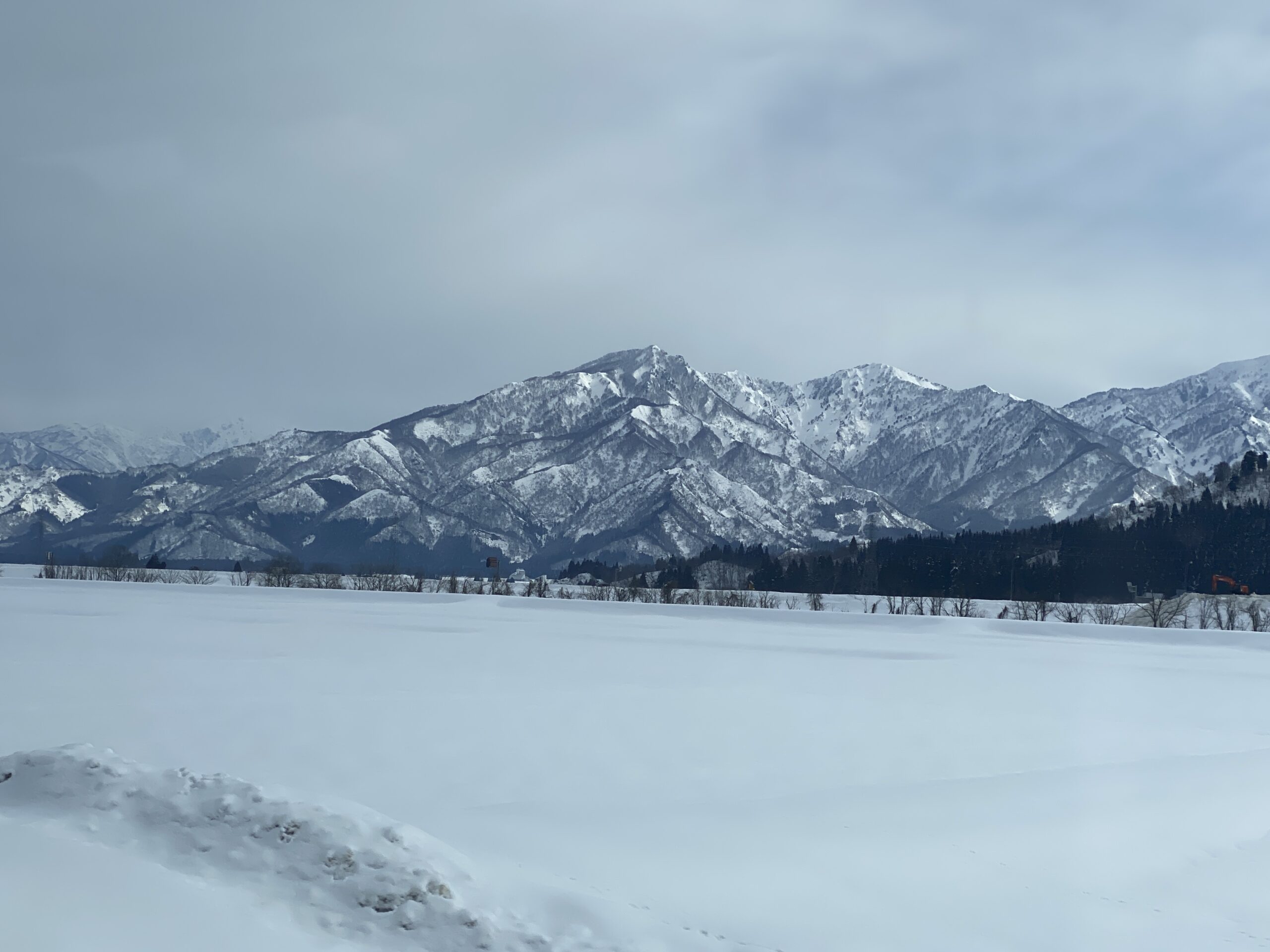 Stretching along the Sea of Japan for over three hundred kilometers, Niigata Prefecture feels a world away from the crowds and rush of Tokyo. And yet, it is accessible by bullet train from Tokyo in just a little over an hour. Niigata is probably best known for snow and sake, but is also home to lesser-known attractions that make a visit here a fascinating journey for those seeking deep experiences and memorable moments off the beaten path.
Thanks to Niigata's position along the Sea of Japan where the warm Tsushima Current flows, the prefecture receives an abundance of snow every winter without ever getting too terribly cold. Despite the challenges these heavy winter snows present, the area has been inhabited since prehistoric times. A number of Jomon settlements have been excavated in the Shinano River basin, with some of the finest specimens of prehistoric pottery in the world having been unearthed here—treasures now proudly on display at Niigata museums. Later, during the "traditional Japan" periods of history, most of Niigata (except Sado, the island of exiles) became unified under the rule of the powerful samurai Uesugi Kenshin. The stability that unification brought enabled high culture and the production of luxury goods, such as fine textiles and colorful koi, to flourish.
Trade and craftsmanship continue to thrive in modern-day Niigata. Major cities like Niigata City, the prefectural capital, are powerhouses of shipping and manufacturing. The Niigata countryside is a major producer of rice, much of which is used to make the prefecture's famous sake. Rural areas of Niigata are facing the same struggle as most other rural areas across Japan: depopulation, a result of the tendency of young people to abandon the countryside in favor of life in the big city. However, Niigata has been coming up with innovative ways to help combat this unfortunate trend, such as a rural development program incorporating contemporary art in the Echigo-Tsumari area. 
Highlights of Niigata Prefecture
Niigata is part of the region colloquially called "snow country," the region of Japan where snowfall regularly exceeds three meters. In the olden days before modern transport, this meant that snow country communities were virtually inaccessible for five months out of the year—an isolated existence which gave birth to unique culture, cuisine, architecture, and even craft.
Echigo-Tsumari is a region of Niigata deep in snow country also known for its visionary contemporary art.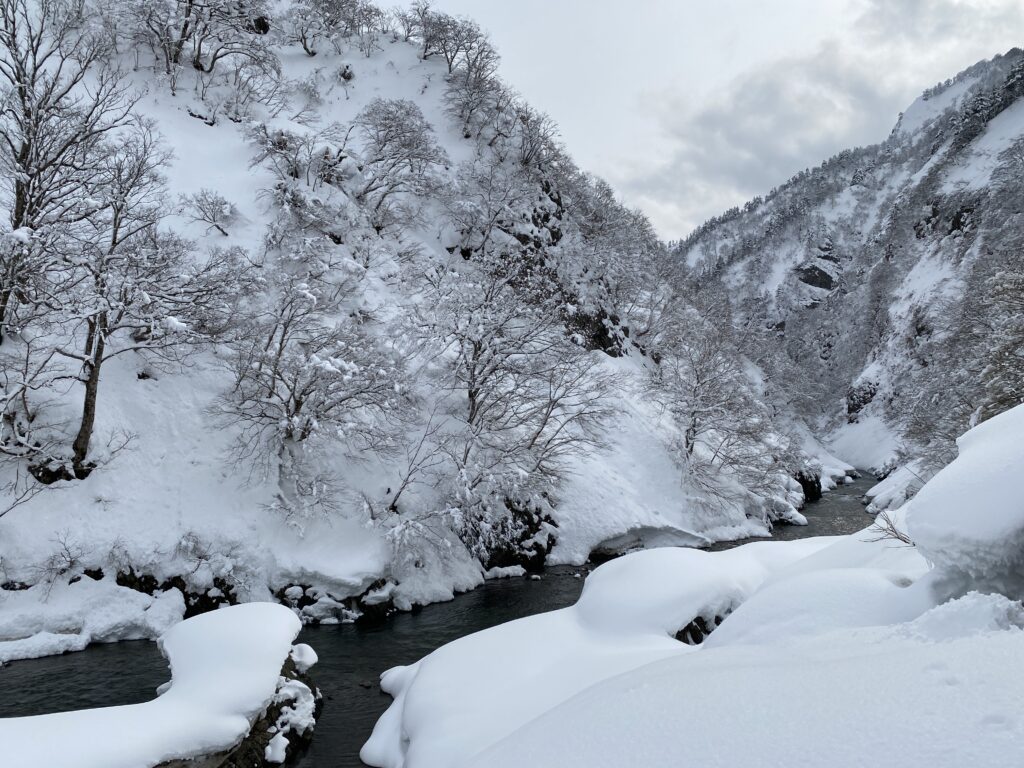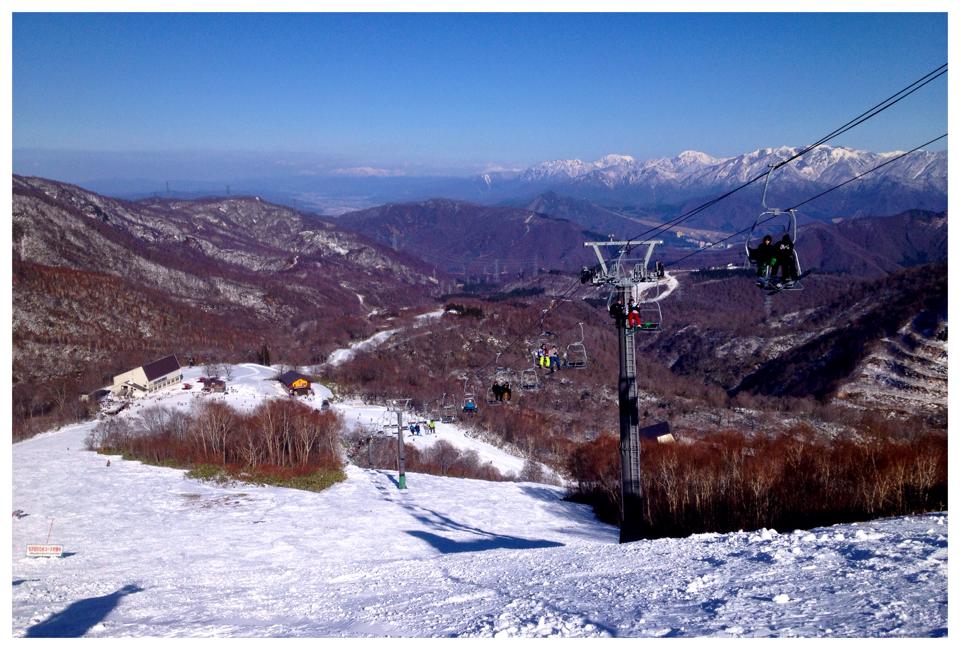 Naturally, the snowy climate makes Niigata an ideal destination for skiing and snowboarding, with the prefecture boasting some of the deepest powder in all of Japan. The Echigo-Yuzawa and Myoko Kogen areas are not only home to numerous ski resorts, but are also located within easy reach of bullet train stations. Kagura in Echigo-Yuzawa is one of the most popular for powderhounds living in Tokyo, who ride the bullet train out nearly every weekend. Meanwhile, Myoko Kogen is home to Seki, a small ski resort known for its thrilling powder runs, and Lotte Arai, one of Japan's newest luxury ski resorts.
Niigata is the prefecture home to the greatest number of sake breweries in all of Japan. The style of sake Niigata is best known for is called tanrei, a smooth and refreshing style that has become the gold standard by which other sakes are compared. Sake brewery tours and tastings are available across the prefecture. For a lighthearted and ultra-convenient sake tasting experience, look no further than . . . Niigata train stations? Ponshukan, a tasting-room automat of sorts boasting 100+ sake dispensers, has locations inside Niigata, Nagaoka, and Echigo-Yuzawa Stations. Deeper sake experiences, like trying your hand at brewing a batch of your own, are also offered by select breweries.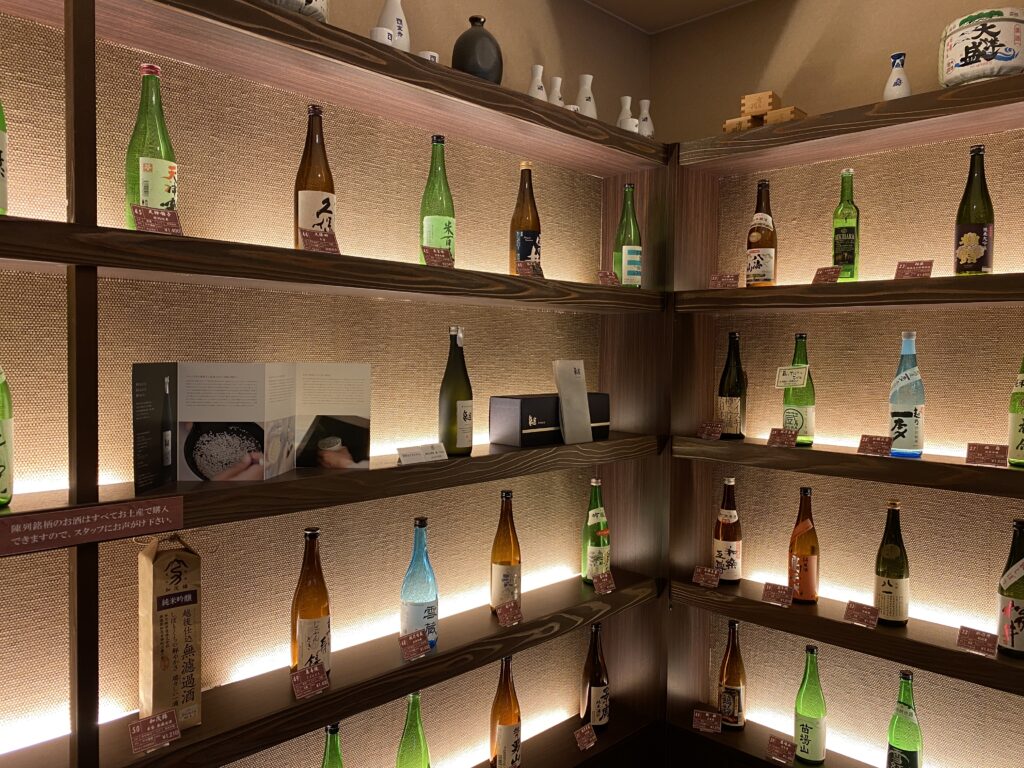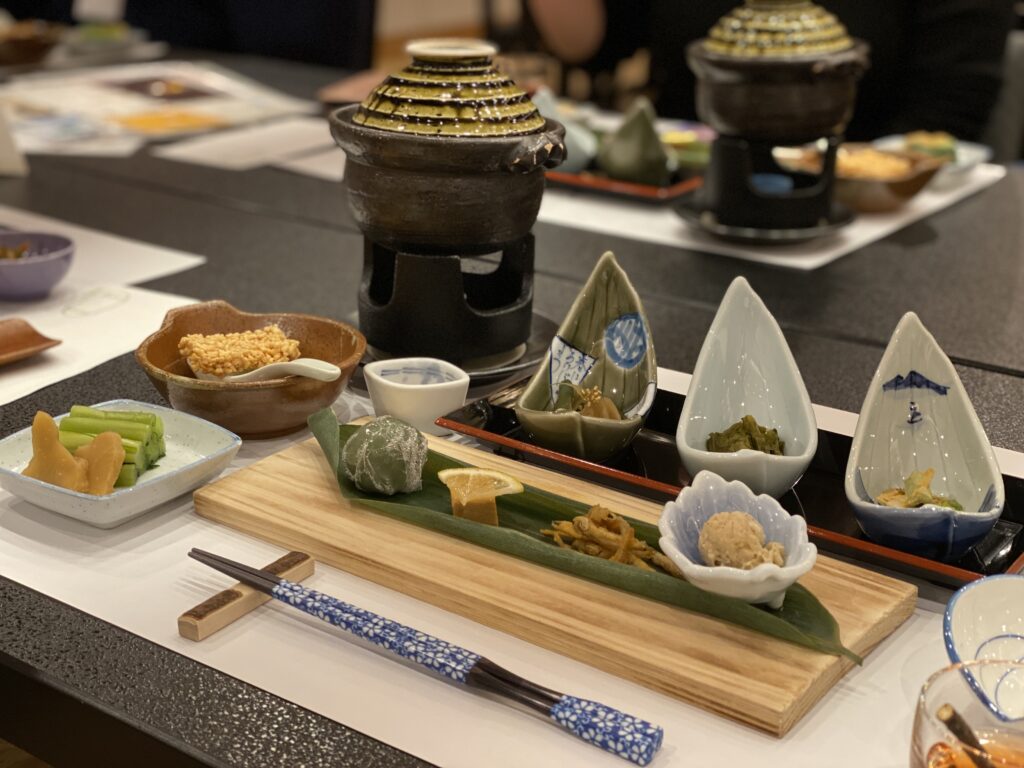 Sake and rice characterize the cuisine of Niigata, but so do other fermented items, and also the fresh seafood landed at ports dotting the prefecture's lengthy coastline. A wide variety can be caught just off the coast here, including snow crab and rosy seabass. Techniques like fermentation were vital food preservation methods relied upon to stockpile enough food to last through the long winters of yore. No longer strictly necessary for survival, nowadays these traditionally preserved foods are appreciated for their unique flavors, health benefits, and eco-friendliness.
From the angin fabric of the prehistoric Jomon people to modern-day industrial manufacturing, Niigata has been producing quality products for millennia. One of its most proudest traditions is textiles, with Niigata ramie fabrics being particularly prized. Over the ages, the crude techniques the Jomon developed to weave ramie into angin became more and more refined, reaching an apex in Echigo-jofu and Ojiya-chijimi, ramie textile traditions recognized by UNESCO as Intangible Cultural Heritage.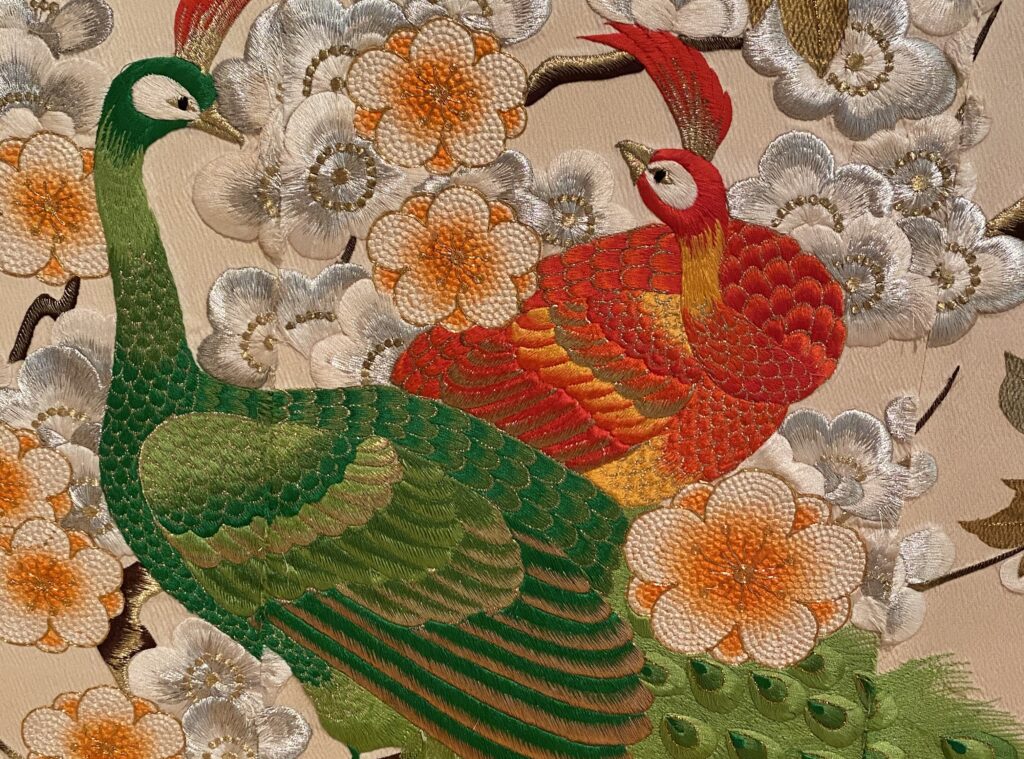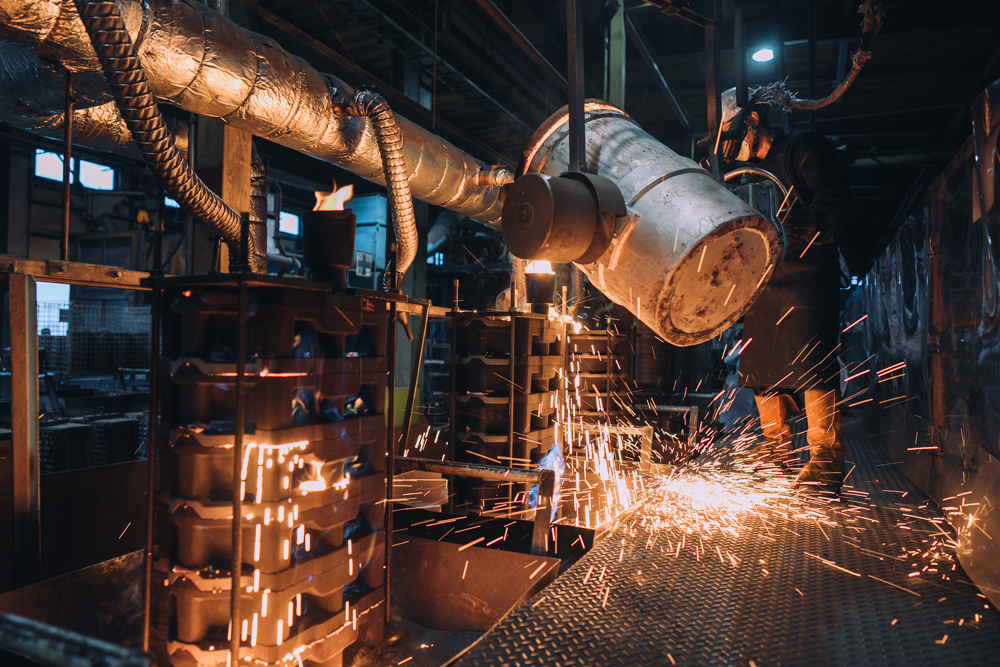 Niigata is also a powerhouse of metalworking, with the twin cities of Tsubame and Sanjo being one of Japan's most important metal manufacturing areas. The knife factories here are a particular draw for international visitors. The Tsubame-Sanjo Open Factory program offers visitors the chance to watch as knives and other items are crafted by artisans, then visit on-site showrooms to shop for wares at factory-direct prices and receive personalized recommendations from expert staff. At experience workshops in the cities, visitors can try their hand at electroplating a spoon, forging a paper knife, and more.
Quintessential Japanese charm
Niigata is also a great place to experience iconic elements of traditional Japan often associated with more famous destinations like Kyoto. Not only are these charms more accessible and enjoyable here than in heavily touristed areas, but Niigata also holds proud claim to many of them, such as bonsai, koi fish, and taiko drumming. Itoigawa Shimpaku are a type of naturally occurring bonsai native to Itoigawa in southwestern Niigata. Nishikigoi, the beautifully colored koi fish that grace the ponds of Japanese gardens, were first discovered and bred in the Ojiya area of central Niigata. As for taiko drumming, Kodo, one of the most famous taiko troupes in the world, was founded here in Niigata on Sado Island.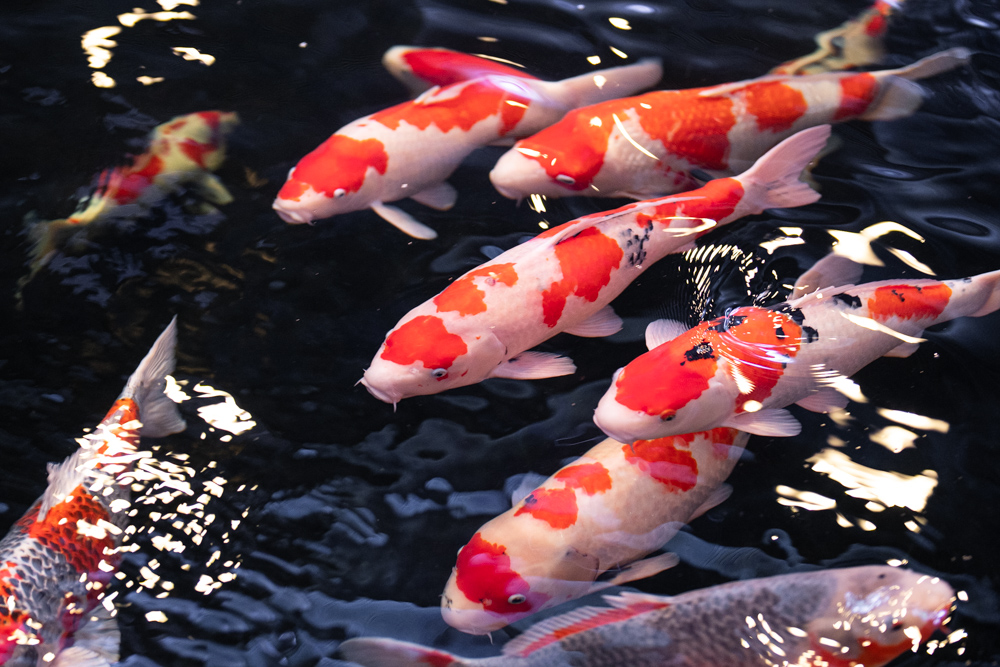 With such a broad range of distinctive charms, Niigata Prefecture offers a little something for everyone, and its convenient location makes it a breeze to incorporate into nearly any Japan travel itinerary.
See what Niigata has to offer below with our collaboration video with Jason Vong.
Elsewhere in Niigata Prefecture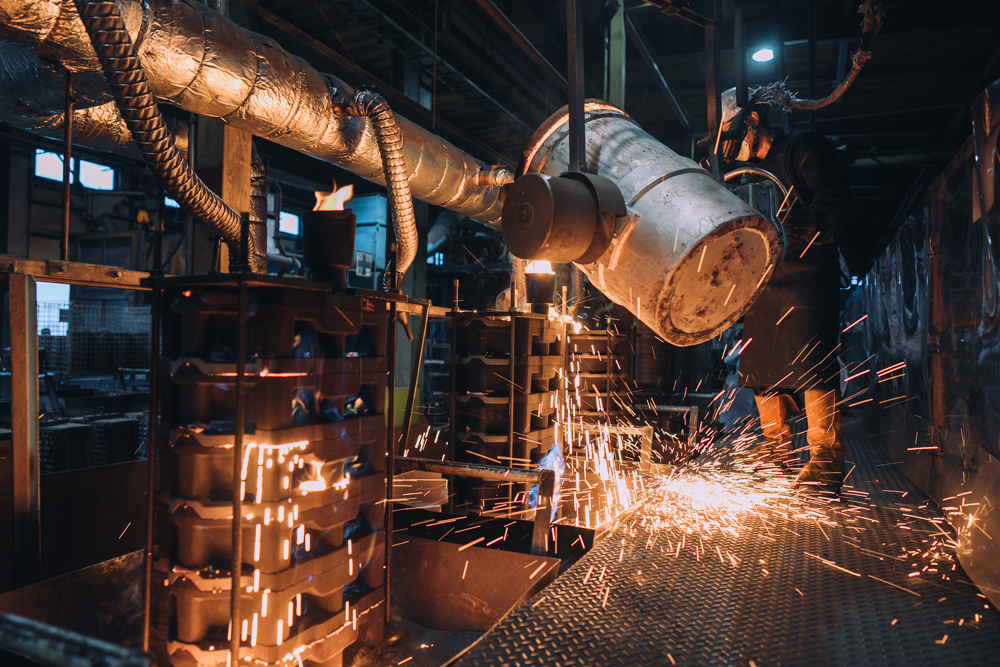 Learn about the Tsubame Sanjo area of Niigata, where approximately 95% of all tableware made in Japan is produced.
Read More »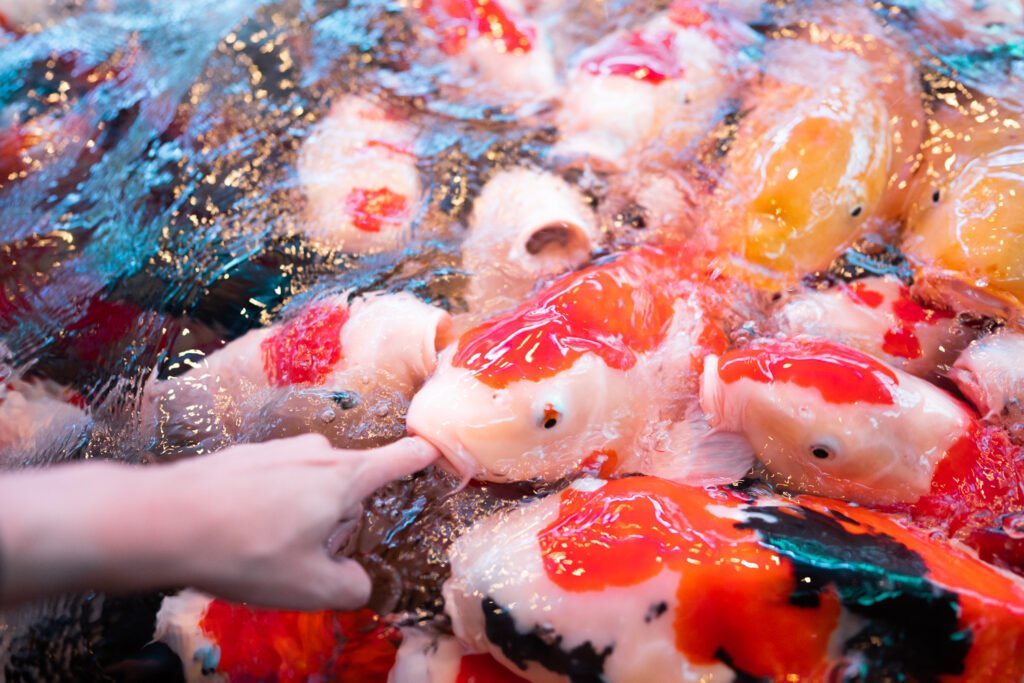 Ojiya City is the birthplace for Japanese koi, and offers unique experiences to visit koi farms like Nishikigoi no Sato.
Read More »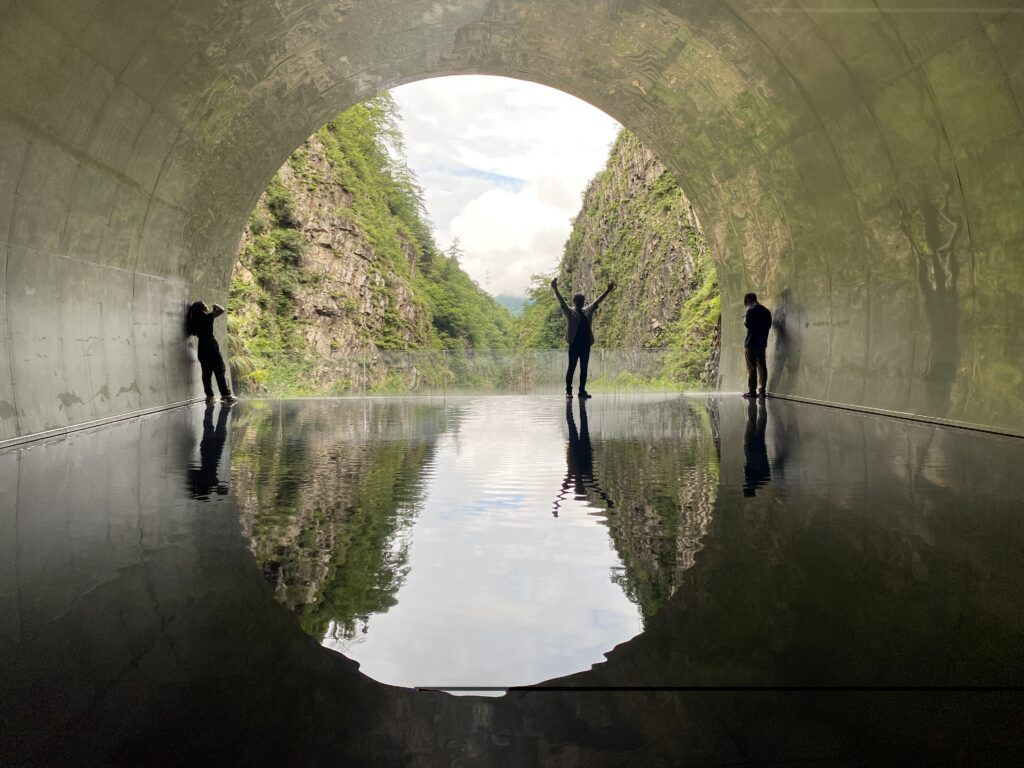 Echigo-Tsumari is home to scenic landscapes, healing hot springs, and one of the most compelling contemporary art destinations in the world.
Read More »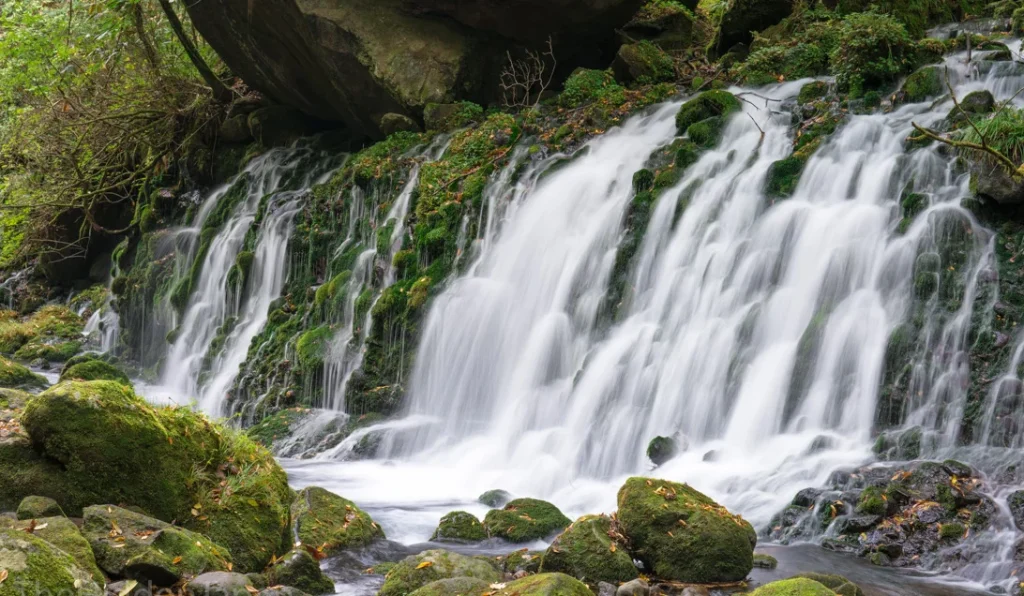 Mototaki Falls is a waterfall located in an atmospheric mossy ravine of the Mount Chokai Geopark in the Tohoku region of Japan.
Read More »