Discover
The Hidden Japan
Your Guide to Japan's Hidden Gems.
We at the Hidden Japan are a team of Japanese and American travel agents based in Yamagata Prefecture with the goal of helping tourists get off the crowded tourism routes of Tokyo, Kyoto, and Osaka. With over 7 years of operations, we specialize in tours and experiences focused on linking travelers with locals and deep experiences in the countryside of Japan.

We operate tours and experiences across Japan and are proud to be a member of the international tour community here with connections with other like minded small travel agencies all over the country.
Come explore our side of Japan.
Leisure
Gorgeous and easy to access cultural sightseeing locations
Nature and Outdoors
Discover pristine natural beauty and adventure​
Festivals and Events
Experience the culture and passion of Japan in full display
What The Hidden Japan offers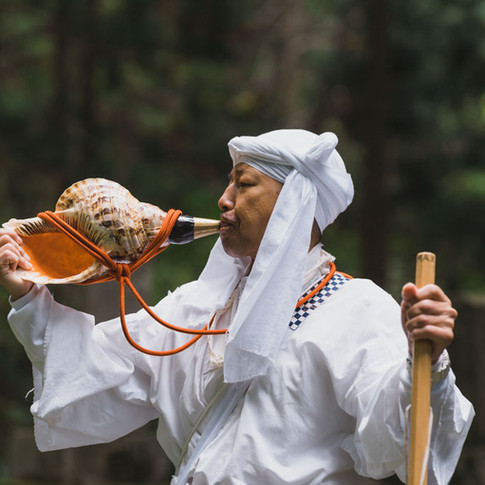 Immerse yourself in the spirituality of the Dewa Sanzan Mountains in this active 3 day and 2 night experience.
Read More »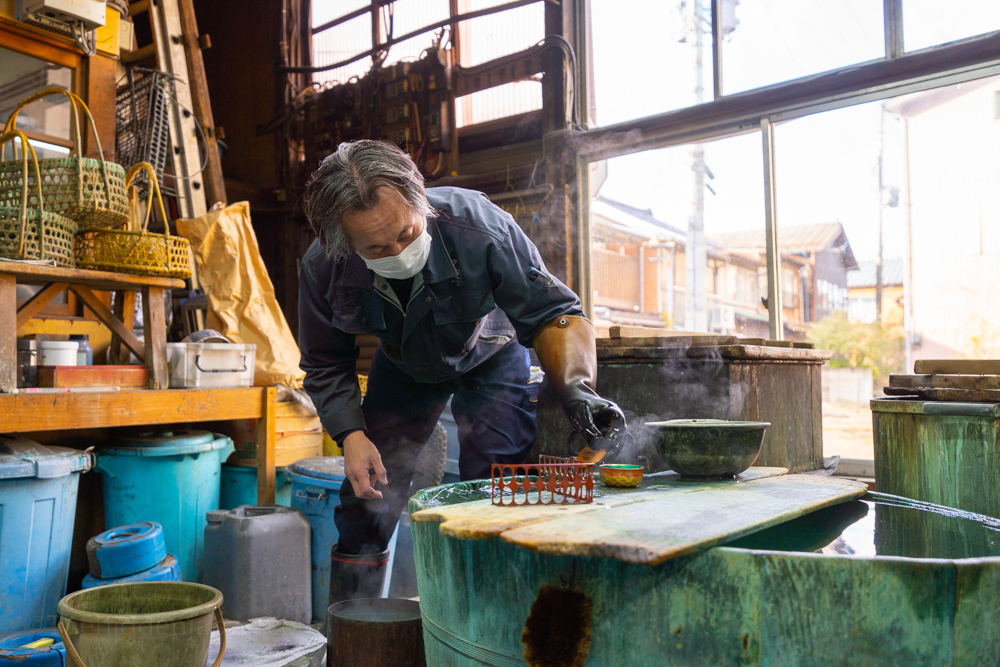 Experience the splendor of Niigata Prefecture in this 3 day, 2 night tour plan. Make your own Japanese knife, onsen ryokan lodging, and more.
Read More »
Please note: Due to the ongoing situation with the coronavirus, please note that some of the locations  and experiences on our site will need to be confirmed with our local vendors manually. Please reach out to us on our reservation forms on each experience, or contact us and we will try our best to arrange our experiences for you.