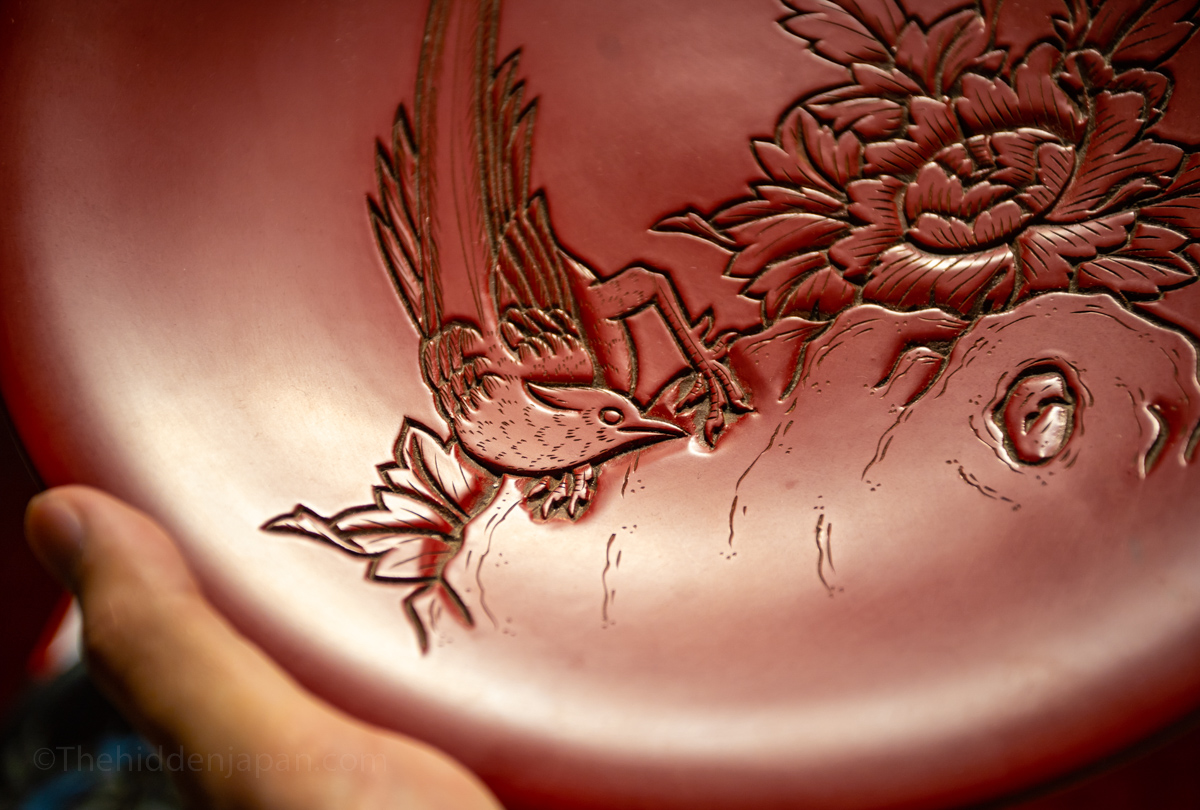 Murakami is the northernmost city in Niigata Prefecture, stretching along the Sea of Japan all the way to the Yamagata border. It was developed as a port and castle town by samurai clans during the Edo period. In the 1700s, is said to have become the first place in the world to propagate salmon. As a town of shipping and trade with merchants and sailors coming and going, a culture of hospitality developed—a culture which continues to this day.
Though a city in name, Murakami is much less built-up than other Japanese cities and exudes small-town charm. The old castle-town area and merchant district have been preserved, making for a wonderfully walkable neighborhood where visitors can soak up the historical townscape while enjoying local cuisine and shopping for traditional crafts. Further afield, Japanese gardens and historical buildings such as samurai residences await to be explored by visitors traveling by car or bicycle. Furthest afield, Murakami meets the sea along a shore dotted with swimming beaches and the dramatic rock formations of the Sasagawa Nagare.
Highlights of Murakami City
Murakami is is synonymous with salmon, thanks to it being considered the first place in the world to have propagated them. With the rivers here being a major spawning ground, salmon has been a part of the Murakami diet ever since people began inhabiting the area. When Murakami began to suffer due to the effects of overfishing during the mid-Edo period, samurai Buheiji Aoto discovered key details of the salmon reproductive cycle and used this knowledge to develop ways of helping them propagate. The salmon population recovered well, and visitors to Murakami today can watch local fishermen catch them according to the traditional iguriamiryo and kodoryo methods.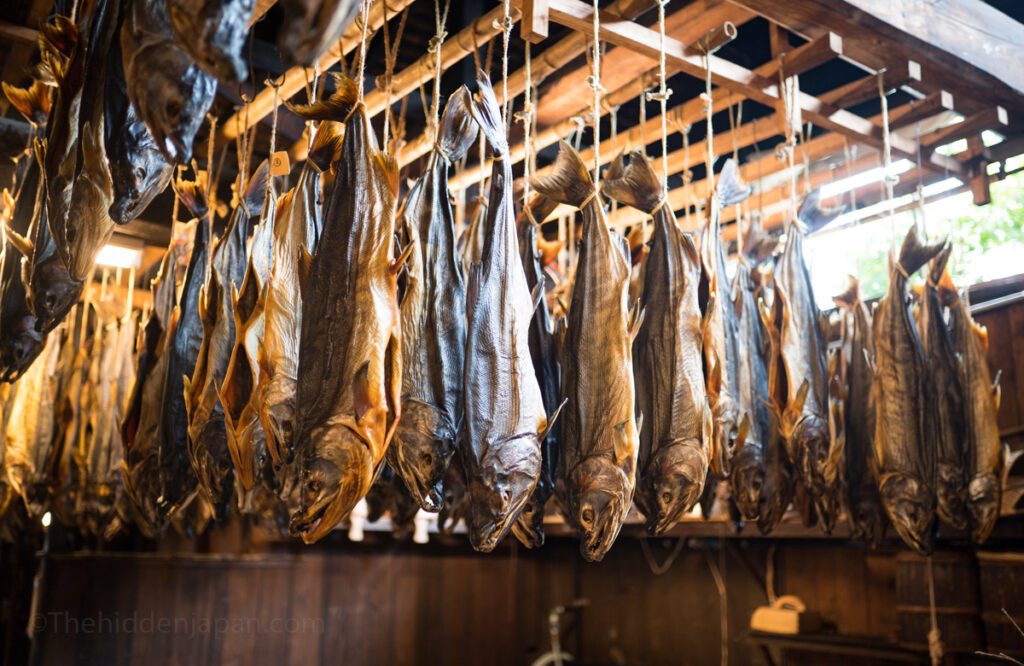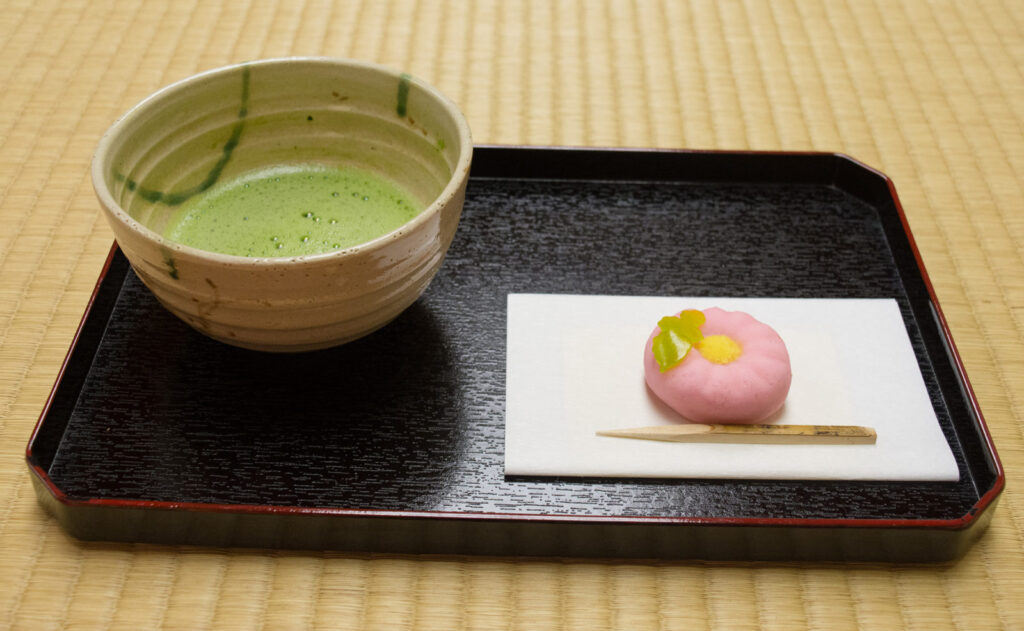 Tea grown in Murakami is called hokugen (lit. "northern limit") tea because Murakami is the northernmost place in Japan where tea leaves grow in commercially viable quantities. Hokugen tea is regular green tea, but—perhaps due to being grown in a climate with much colder winters than southern tea-growning regions—it has a more robust flavor with substantial depth. The historical district of Murakami is home to many shops and traditional teahouses where visitors can purchase tea leaves and casually enjoy cups freshly brewed by tea masters. Those interested in a more formal experience can partake in a tea ceremony offered at nearby temples and cultural facilities.
Given the city's connection to salmon and tea, both of these ingredients naturally play a large role in local cuisine. In addition to familiar Japanese salmon dishes, lesser known recipes incorporating salmon innards and preserved salmon are also served with pride. Shiobiki, salmon hung to dry under a constant breeze, is one specialty of Murakami. Local specialties of more recent providence include Samurai Rice and Murakami wagyu beef. The cuisine of Murakami can be enjoyed at restaurants and inns throughout the city. For a culinary experience that goes beyond just eating, farmstays are offered—stay overnight at the home of a local farmer, join them in the fields the following morning, then learn how to prepare freshly harvested ingredients under the guidance of a local home cook.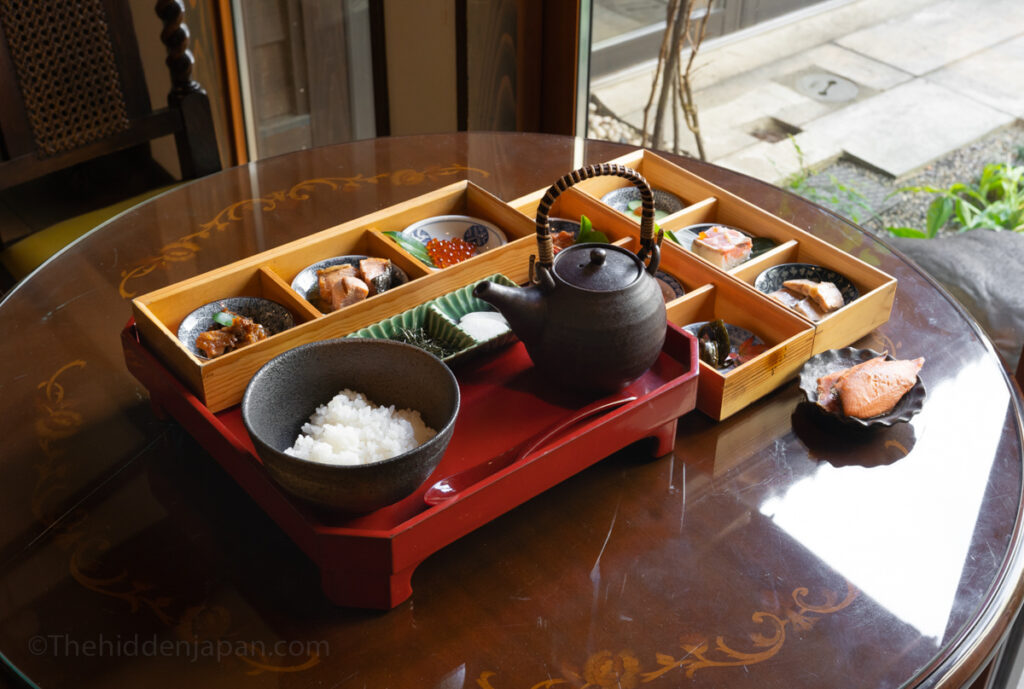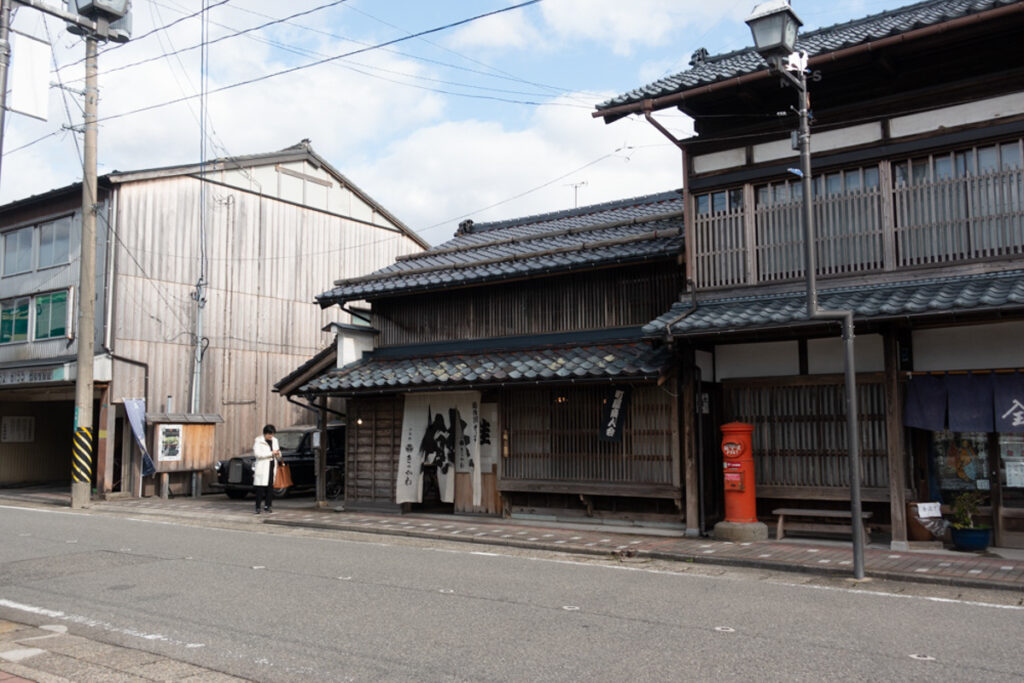 Townscapes & landscapes of old Japan
The old town area near the site of Murakami Castle is a photogenic townscape reminiscent of old Japan. Many of the historical buildings are still in use to this day, serving as cafes, shops, or galleries. Visitors strolling and shopping here may find themselves being offered cups of tea or hot sake—an expression of the area's longstanding culture of hospitality. Nestled in the courtyards of these historical buildings and on the grounds of temples across Murakami are also many traditional Japanese gardens. In fact, the city is part of the Niigata Teien Kaido, a scenic highway winding past twenty-five or so such gardens. Those wanting to experience Murakami hospitality more deeply will enjoy a stay at one of the city's ryokan inns, some of which are housed in historical buildings.
Murakami carved lacquerware
Called Murakami kibori tsuishu in Japanese, this intricately carved lacquerware is the most prized traditional craft of the area. Unlike most types of lacquerware, which have a glossy finish, Murakami kibori tsuishu features a matte finish likened to the glow of the moon on a hazy night. Murakami kibori tsuishu is also remarkable in terms of durability. It remains strong even after years of daily use, revealing its age only in the burnished luster it acquires. One reason for its durability is that, as a base coat, a mixture of raw lacquer and red iron oxide is applied to fill the fine holes in the wood. Visitors to Murakami can shop for pieces at the workshops of local artisans, or even try carving a piece themselves.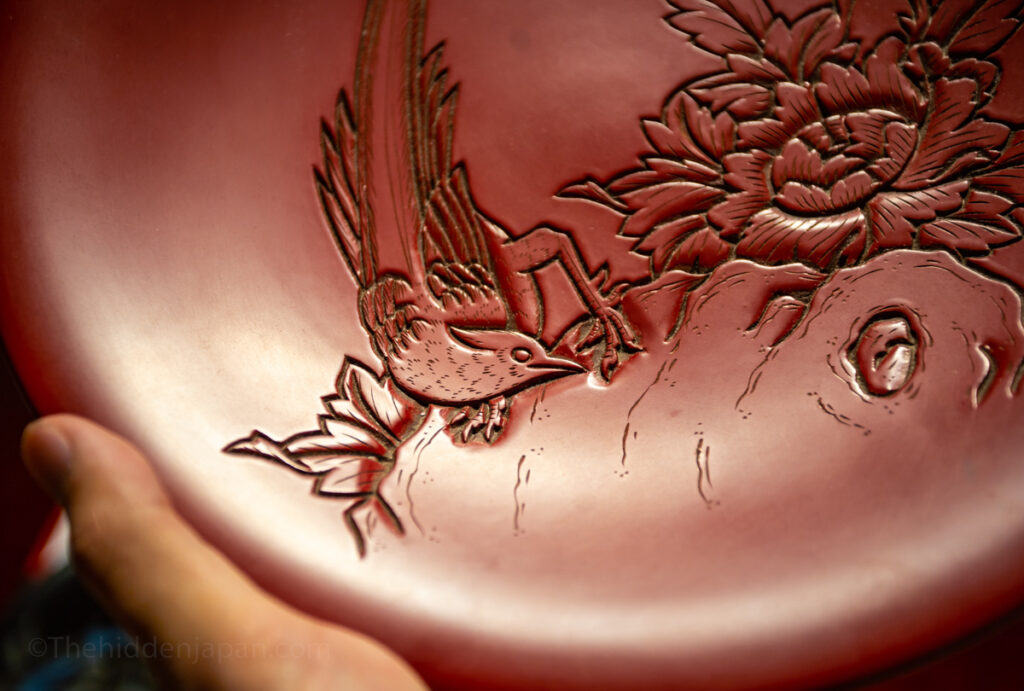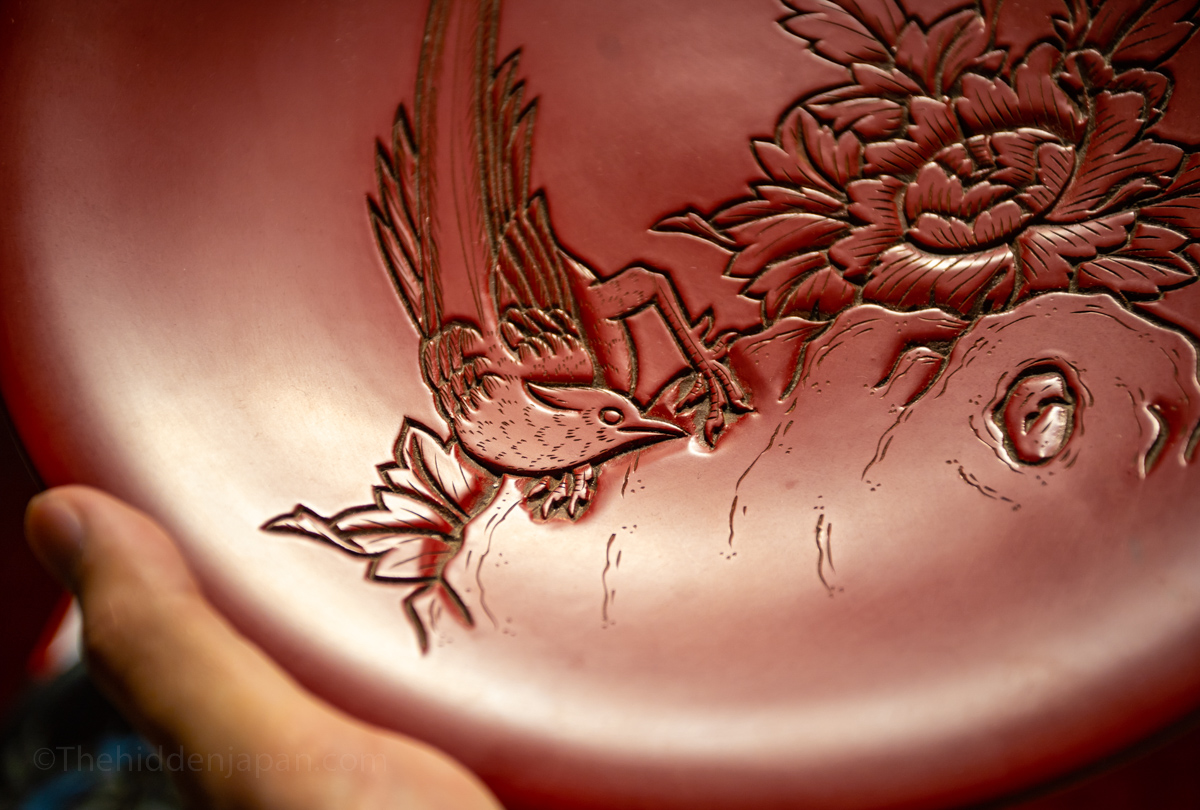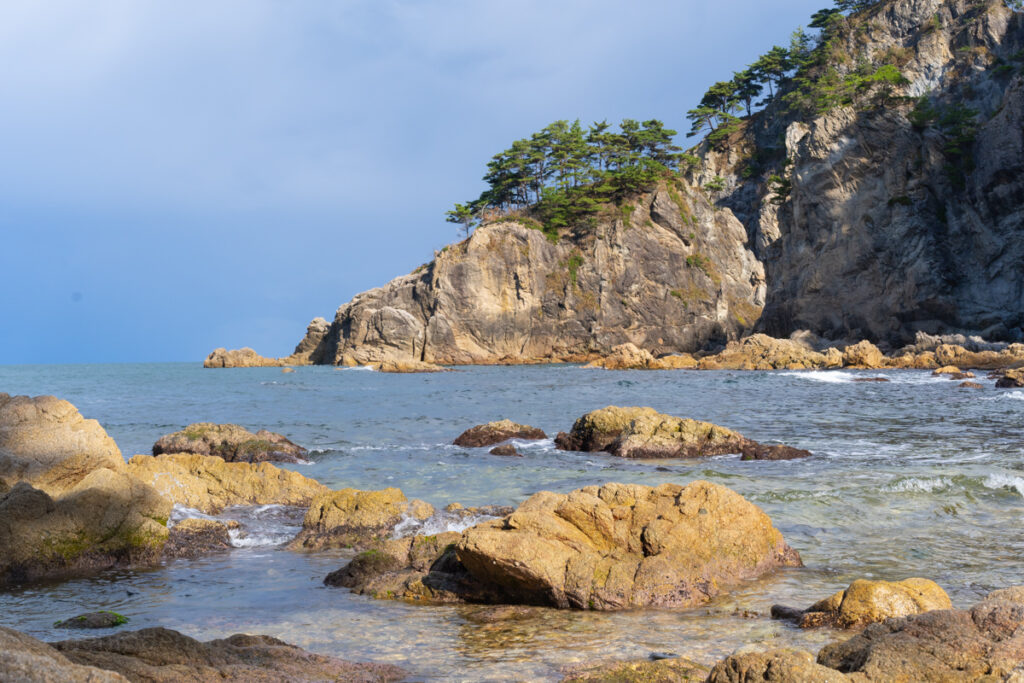 Murakami has a long coastline home to fishing wharfs, dramatic natural scenery, and swimming beaches. One of the best is Sasakawa Beach, located near the dramatic rock formations of the Sasagawa Nagare Coast. Beachgoers here can take in the view as they swim, but the view can also be enjoyed via a sightseeing cruise or from small observation decks onshore. Being located on Japan's west coast, Murakami beaches make wonderful spots to watch the sun set over the ocean. The most indulgent way to enjoy the seaside and sunsets here is with an overnight stay in Senami Onsen, a hot springs area located right on the coast featuring open-air baths overlooking the sea. 
With traditional Japanese charms to enjoy by day, and singular overnight accommodations offering delicious cuisine, Murakami makes a great place to escape the crowds and enjoy traditional Japan with a sense of small-town warmth and hospitality.
Elsewhere in Niigata Prefecture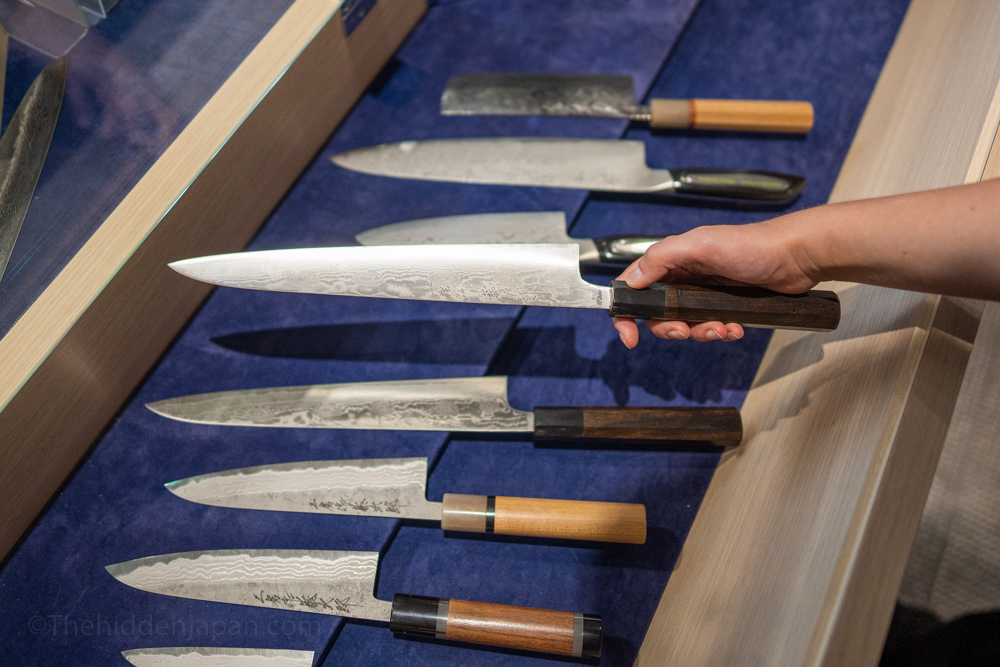 A special event bringing special crafts and artisans from Niigata Prefecture to Los Angeles on October 28th and 29th 2023.
See More »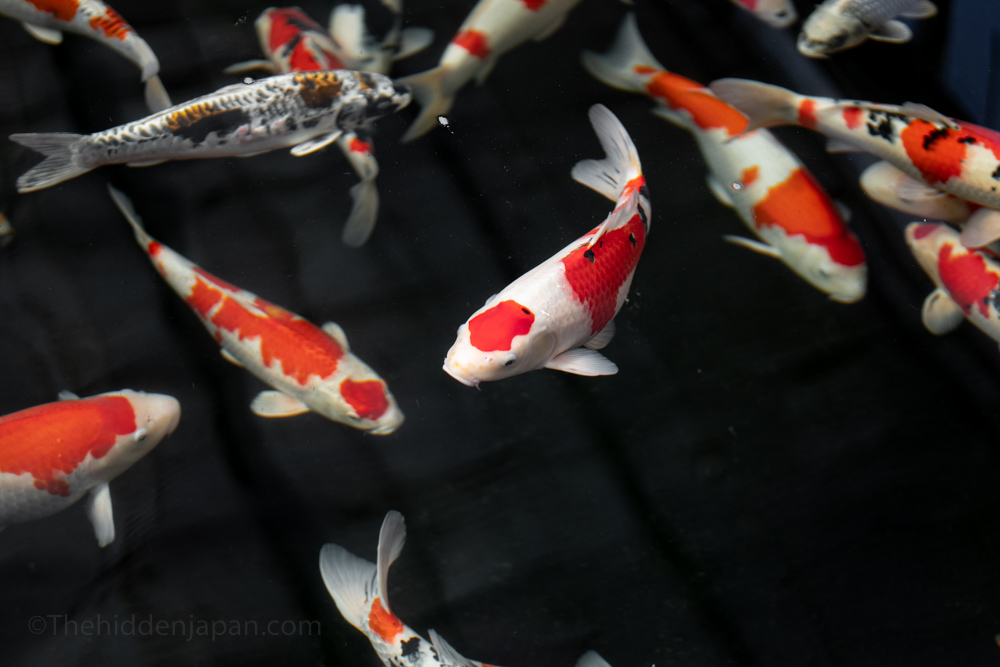 Niigata Port tours and services by The Hidden Japan
See More »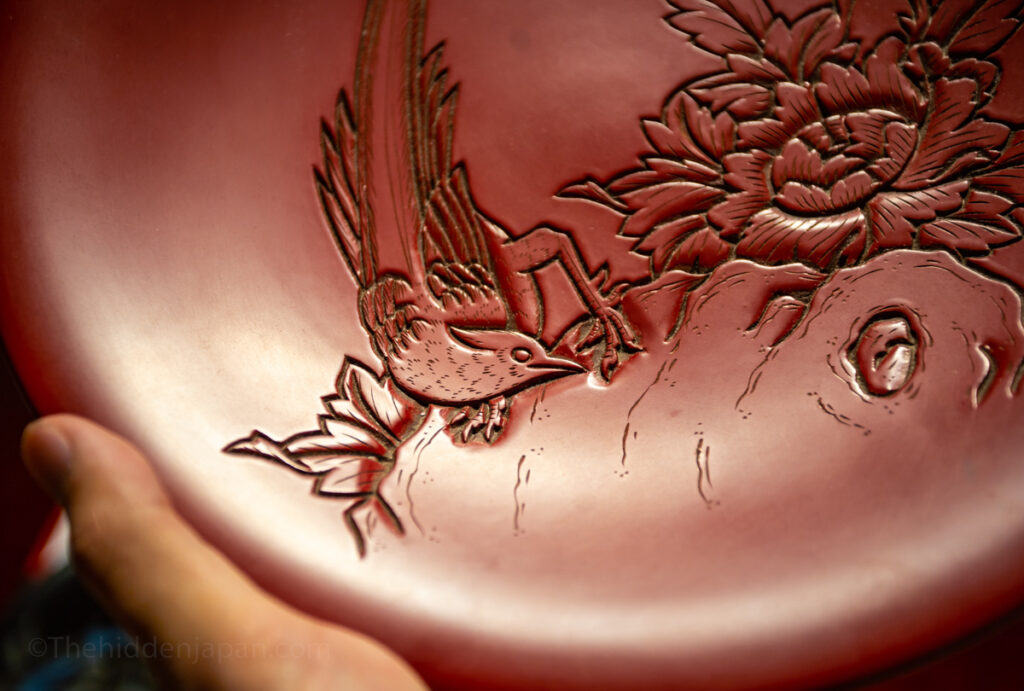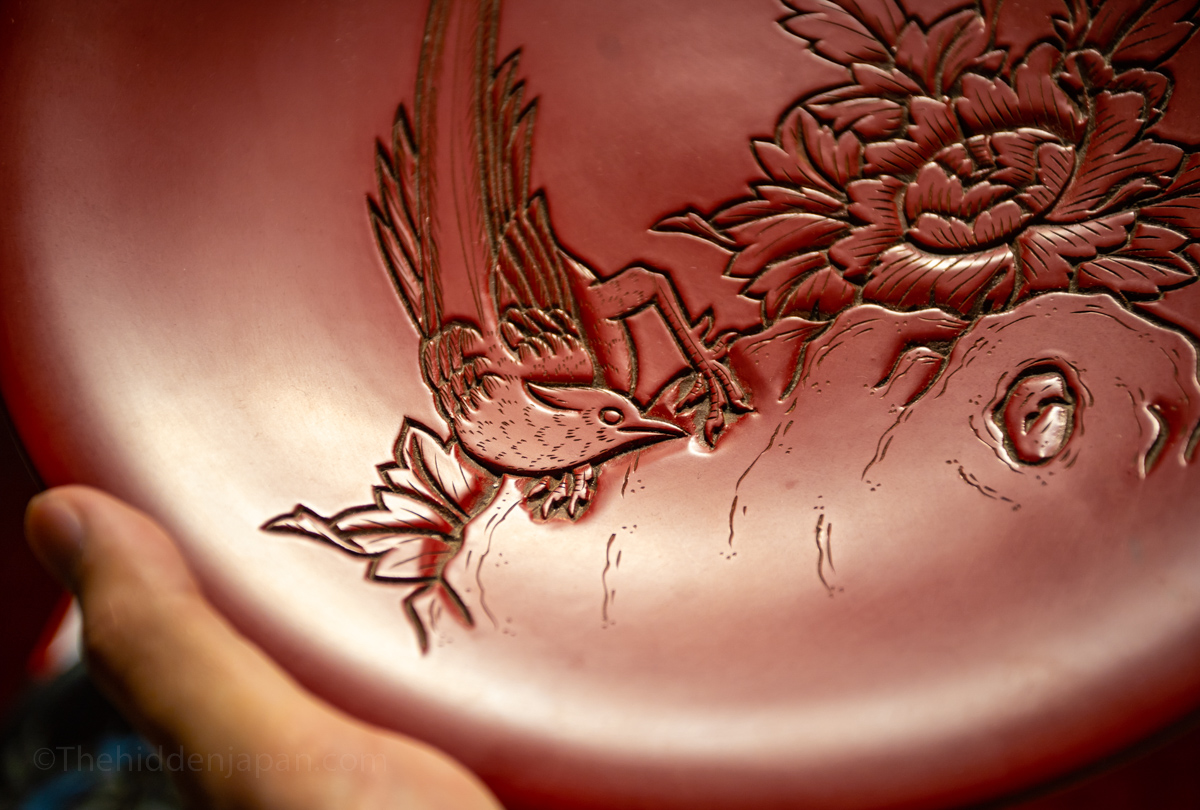 Known for salmon and its charming historical district, Murakami makes a great place to enjoy traditional Japan with a sense of small-town warmth and hospitality.
See More »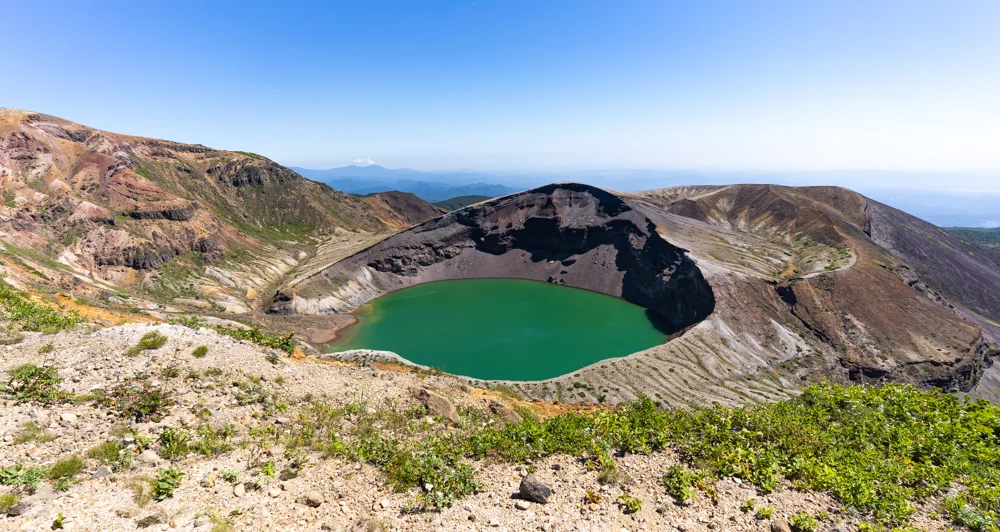 Rising over 1,800 meters along the border between Yamagata and Miyagi, Mount Zao is a popular ski, hiking, and hot springs destination.
Read More »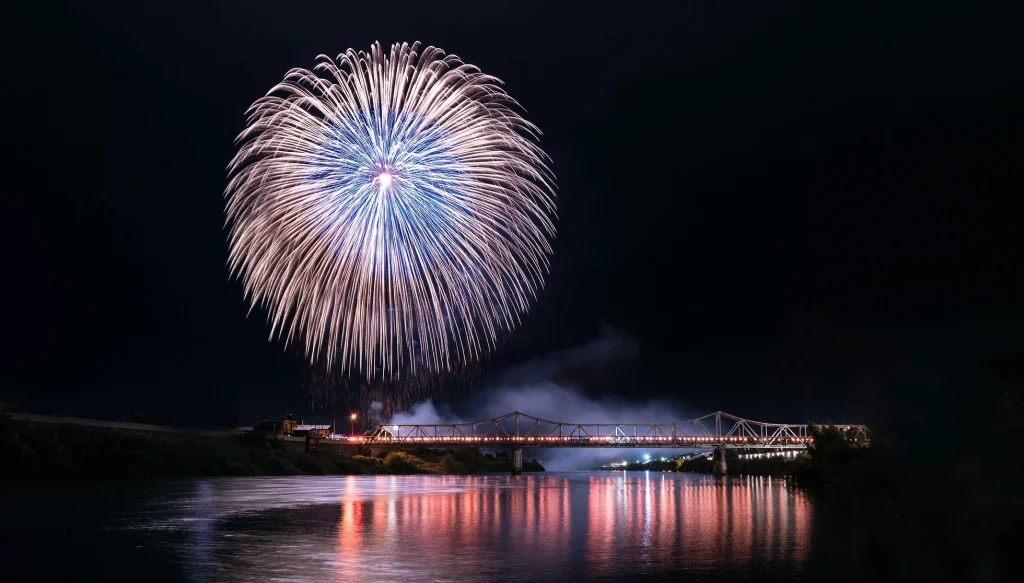 The small town of Oishida goes all out during their Oishida Matsuri, a summer festival featuring fireworks and exuberant traditional dance.
Read More »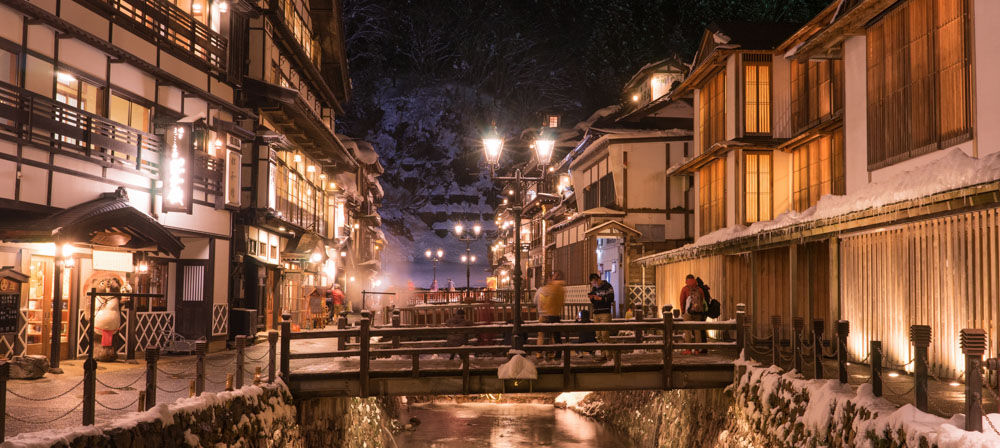 Info on access to and lodging in Ginzan Onsen in winter, how to make reservations for the popular Twilight Bus tour, and more!
Read More »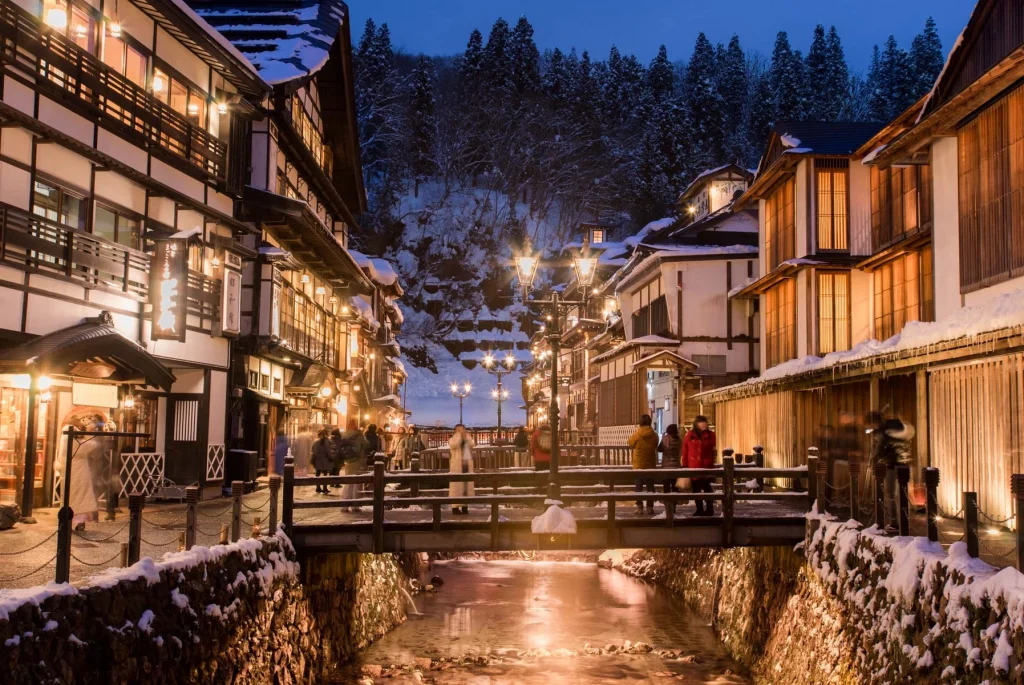 Ginzan Onsen is a picture perfect hot spring town nestled in the mountains in the deep countryside of Yamagata Prefecture.
Read More »