The best way to get around Yamagata.
When asked what the single most difficult part of traveling here in the Japanese countryside is, our answer may surprise you. It is not the lack of English, the weather, or even the customs. It is transportation.
Public transportation options here in rural Japan require very precise and careful planning. Many bus lines only run a limited times per day and constantly change due to difficulties with a rapidly decreasing population.
Instead, we are focused on helping international visitors utilize these affordable rental cars.
This is by far the best way to travel around the rural regions of Japan as they free you from strict scheduling and can help avoid logistical disasters if you miss your bus.
With wide open roads, no traffic, and very easy-going drivers, driving here in Yamagata is part of the enjoyment of visiting this region.
We have partnered with a local rental car company in Yamagata  to provide the following types of rental cars best suited for travelers at a reasonable price.
These cars may be conveniently picked up directly across Yamagata.
Pick up locations:
Yamagata Station (Yamagata City)
Tsuruoka Station (Tsuruoka City)
Custom pick-up locations are also possible for extra fees, please contact us and we will confirm with the rental car company.
All you need to reserve these, are the following:
An international driver's license.
Passport
Signature
All prices include insurance. We also request a 1600 yen transaction fee.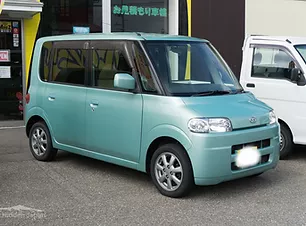 Light weight vehicles for easy transportation.
– 4 people (driver + max. 3 passengers)
– 4,800 yen/day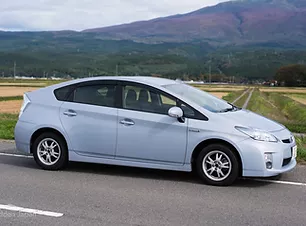 Hybrid cars combining great fuel efficiency with comfort and size.
– 5 people  (driver + max. 4 passengers)
– 11,000 yen/day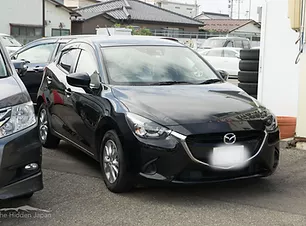 Compact cars that are larger and more comfortable than kei cars.
– 5 people  (driver + max. 4 passengers)
– 6,000 yen/day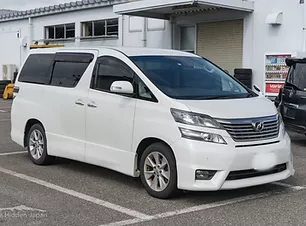 Large mini vans for large groups or families with huge carry capacity.
– 7 people  (driver + max. 6 passengers)
– 18,500 yen/day
You can send a booking inquiry for your rental car below. After we receive your inquiry, we will confirm the booking with our partners and send you a booking confirmation email at least 3 days before your desired date.
Please note this form does not confirm the availability of a rental car or reserves an rental car straightaway.
Our general cancelation policy for our rental cars is below. Cancelation fees may vary according to exceptional circumstances.