A Night at Pas Mal in Yamagata
An innovative marriage of traditional French culinary techniques with a flair of Yamagata.
In short, the Japanese have a borderline unhealthy obsession with everything European.
One of the great things about this however, are the incredible Italian and French restaurants here in Yamagata city and the unique Japanese flair they infuse into them.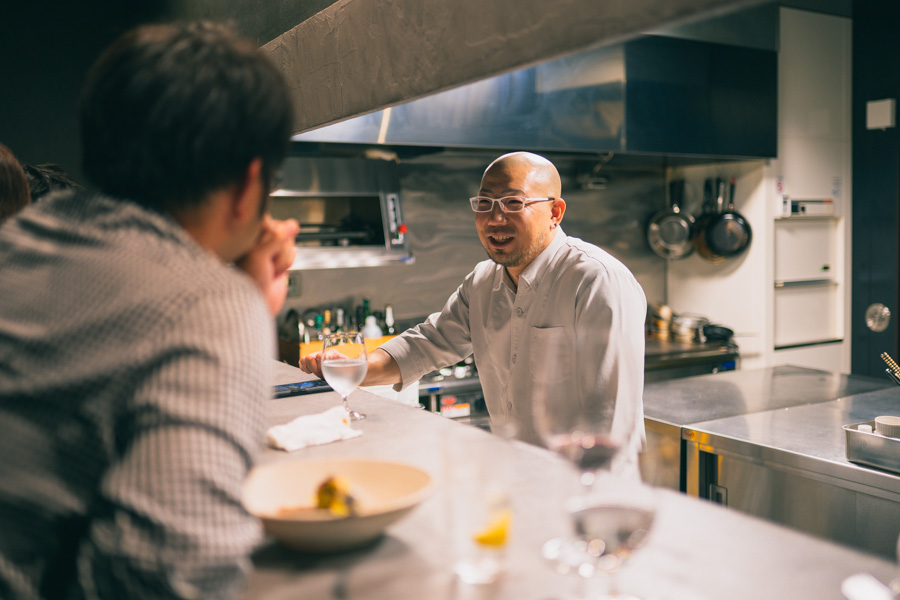 Last night we visited Chef Murayama at his restaurant called Pas Mal in Yamagata City where we enjoyed an extravagant wine pairing dinner course featuring a perfect marriage of local wine with French and Yamagata ingredients.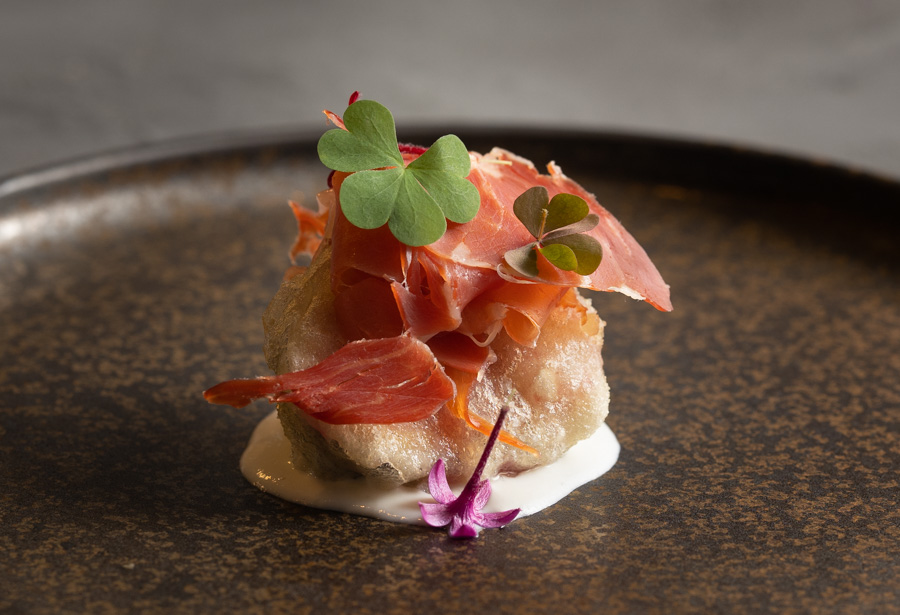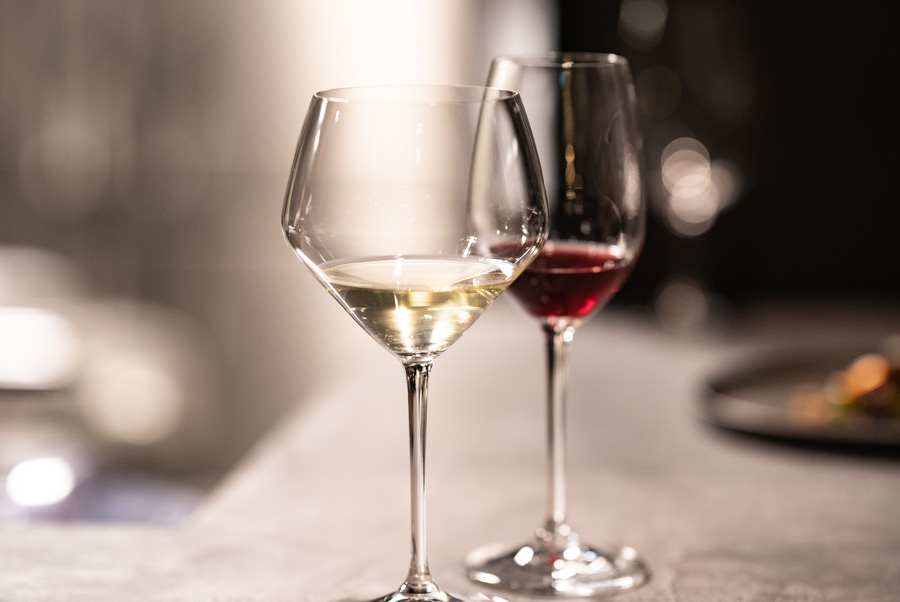 One of Chef Murayama's specialities is the harmony between fine French ingredients imported from France with traditional and seasonal ingredients from across Yamagata Prefecture.
Most prominently was the pairing of Yamagata wine and sake throughout the dinner, but upon biting into his beautifully plated dishes we were surprised to taste ingredients like sake kasu (a byproduct of sake production) embedded deep in the flavors of his dishes.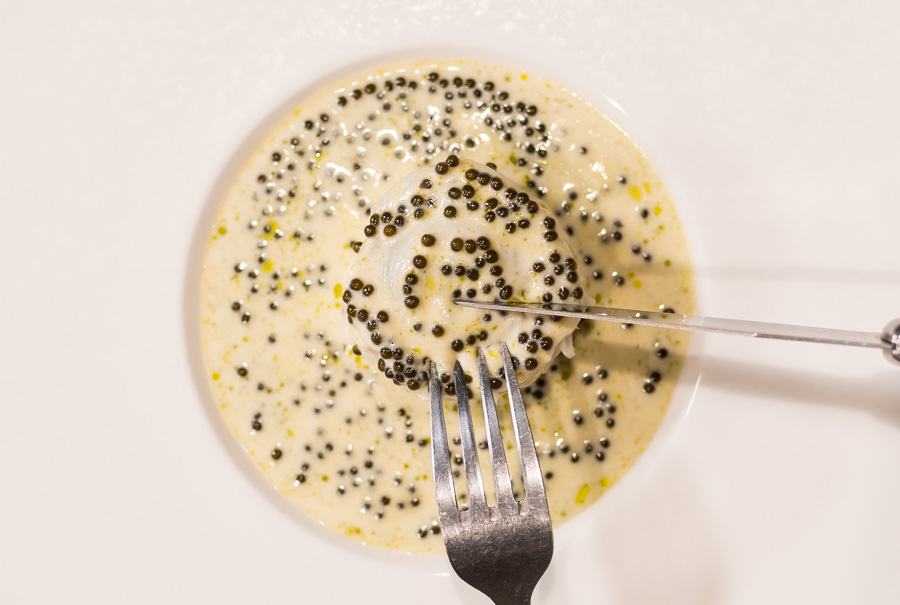 Through The Hidden Japan's work with chefs across Yamagata we met chef Murayama many times at various events and were delighted to finally be able to dine at his restaurant.
Perhaps showing off a bit at times, Murayama pampered us by making dishes on the spot based off our discussions during the meal. For example this beautiful flounder and caviar dish upon hearing I was aiming to catch a flounder during the Fall fishing season.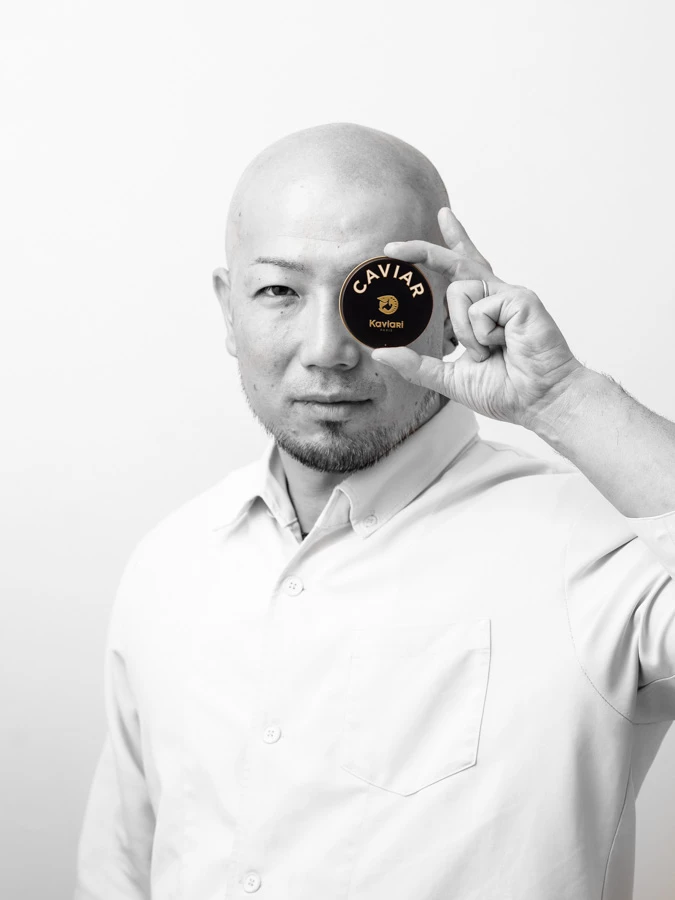 Chef Murayama amazed me with the complexity and variety of the many dishes he brought out last night and it is easy to see why he has garnered such respect in the culinary scene here in Yamagata.
This course runs for 15,000 yen and features a flight of 6 glasses of wine and sake with a dinner course that varies throughout the seasons. It will be available for reservation starting this month, send us a message if you'd like to reserve it.
Chef Murayama and I will be making a video later this month where I follow him as he procures wild boar from some of the local hunters here in Yamagata and see how he prepares them in a way that will yield rich tender meat without any gamy flavor.