The Local COVID Struggles of Japan
The impact of COVID-19 on Yamagata Prefecture's economy.
While confirmed cases of COVID-19 remain well below 100 across Yamagata, the economic impact of this crisis threatens to deal an economic shock that this struggling region is ill prepared for.
Despite having a heavily aged population and very limited capacity within its major hospitals, the countryside region of Yamagata Prefecture has managed to keep its cases under control thanks to contact tracing and other social distancing measures.
However, the vulnerability of its local economy is not within its control.
The greatest economic hardship that Yamagata faces is its fragile hotel and ryokan industry.
Most of the accommodations here are family owned and many were struggling to get by each year due to declining Japanese tourists numbers brought on by Japan's declining population. Unlike major corporations, these families do not have the buffer to weather out a prolonged hiatus and already have been devastated by losing revenue from the Golden Week holidays.
Each week that this crisis drags on pushes these struggling venues closer and closer to the brink.
It is also an unfortunate fact that countryside municipalities are not flush with cash like major cities and are very limited in their ability to support these businesses.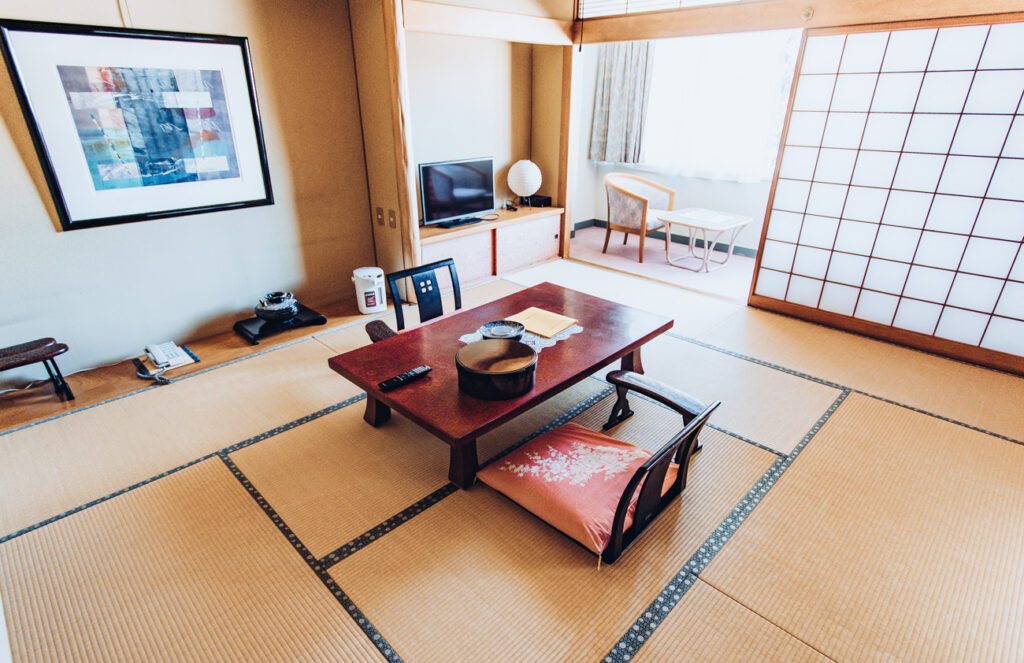 Many of these venues date back many decades or even centuries and a loss of these hotels and inns would be an insurmountable loss to the culture and character of this region.
Gone would be the charming Japanese style inns and hotels maintaining the historic allure of a bygone era.
All that would be left would be soulless business hotels located close to the train stations offering robot-like service.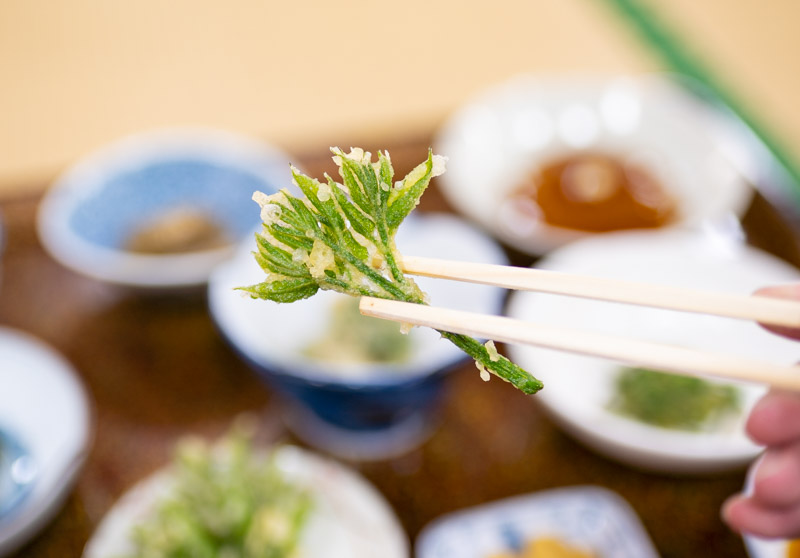 What can be done
The lodging industry will come out of this crisis battered, fragile, and in desperate need of immediate support that the government alone cannot provide. These small venues will need an immediate influx of tourists to support them and get them back on their feet.
We would like to spread a message to visitors considering visiting Japan once this crisis is over to make a special effort to venture out to countryside regions and stay in family-owned hotels like local hotels, ryokans, and even temple lodging.
Not only will you be treated to wonderful hospitality, delicious food, and the benefit of being able to stay in beautiful remote locations; you will actively be saving these local economies at the same time.
What we will do
We would be happy to help visitors find local lodging accommodations and would even be happy to help bridge the language barrier between the venues.
It is the least we can do to give back to the region which has supported us so much over our two years of operation and given such wonderful experiences to our tour groups.
Please do not hesitate to contact us if you need help!