Support Local in a Tiny Artisan Village
Support local and enjoy what this village has to offer.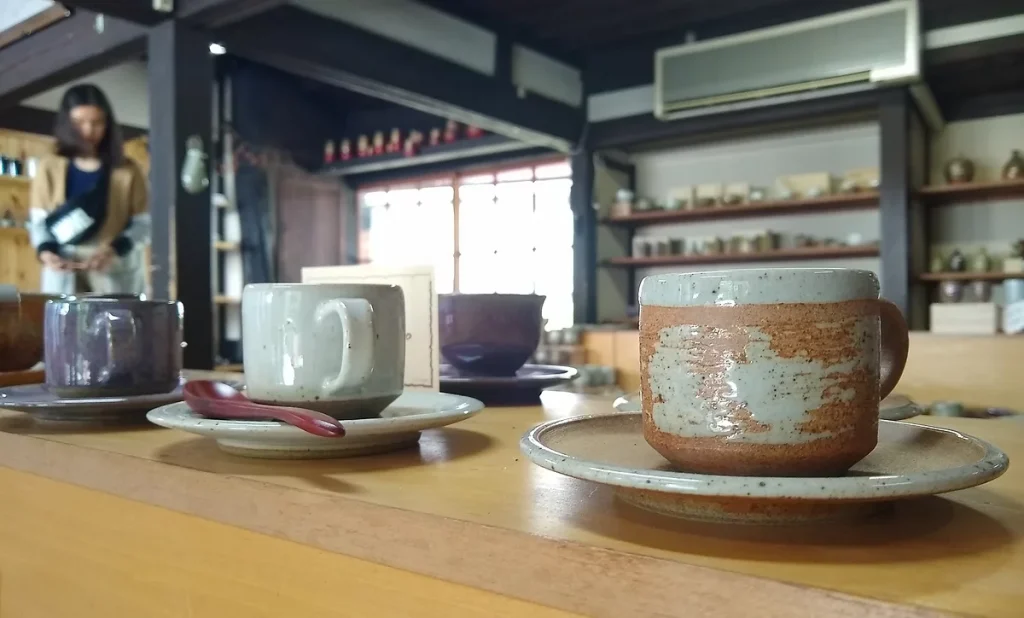 You can experience creating your own pottery in their workshop studio, with the skilled guidance of the studio staff. Everything you need for the pottery, like aprons, tools and hand pottery wheel, will be available on the day when you go. Typically, 500g of clay will create one small teacup and one plate, but the staff gives you a live demonstration of what other creations you can make like teacups, bowls, plates, and ornaments. Within the limitations of the clay, they give you the freedom to create whatever you want. There are samples around the studio you can refer to to get inspiration, as well as when you choose the color and type of glaze for your creation.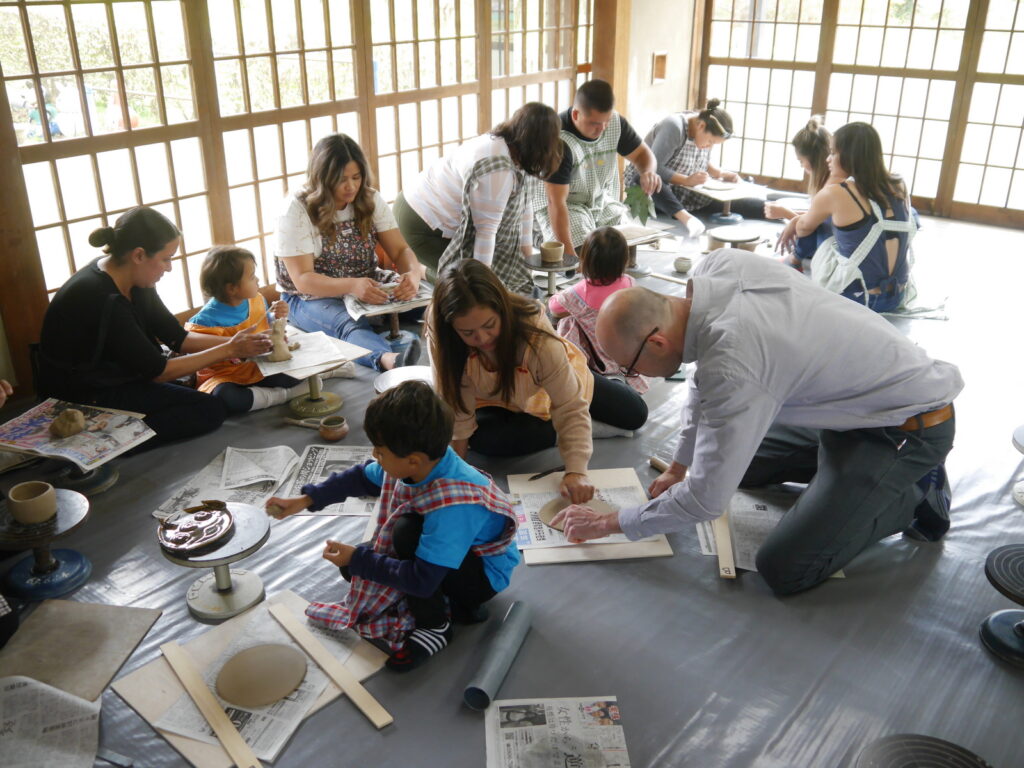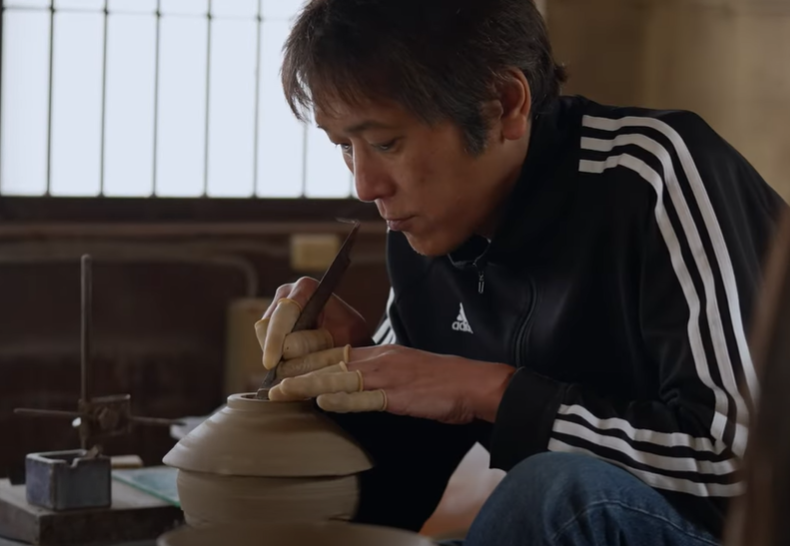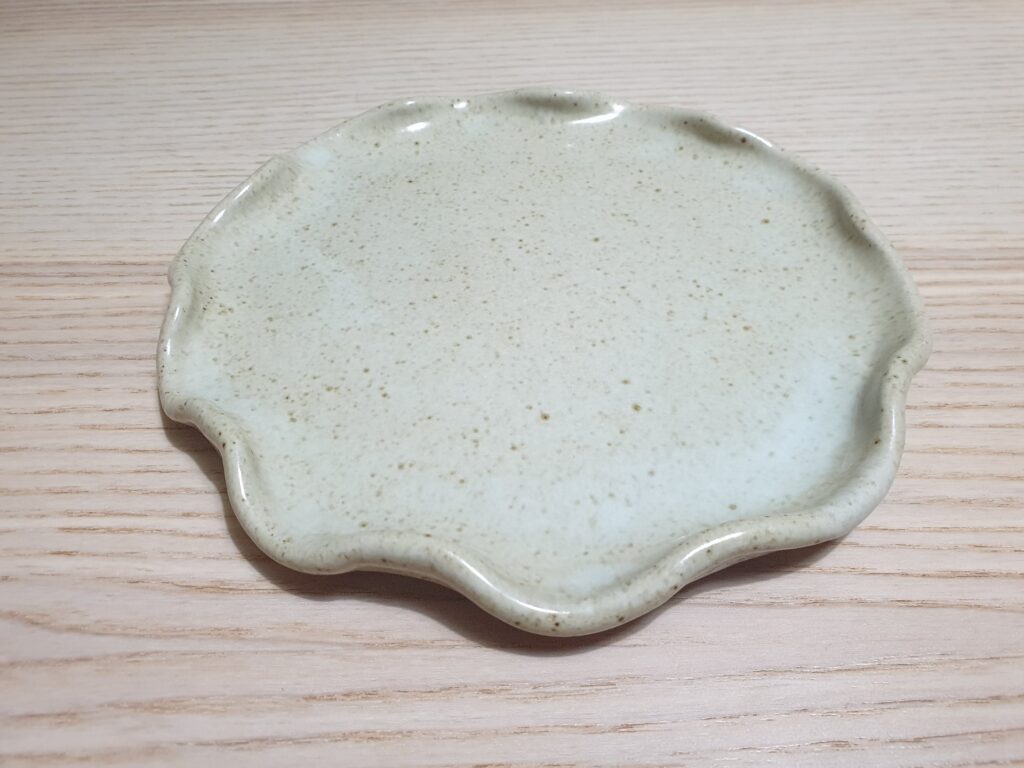 In the showroom, you can see creative pottery they have created like bread-shaped bread plates, as well as more traditional wares like mugs or vases. These displayed wares are for sale and are a perfect gift for someone or are a great souvenir to bring home. You can even use their pottery as the kind, talkative older lady of the store serves you homemade pickled vegetables and tea. The pickled chinese onion she served was especially delicious!
Next to the store is where the pottery master's work areas are, where their kilns are, and where they store creations ready to be fired. Seeing all the wares lined up on their shelves is a sight to behold, especially if you get to see the pottery masters at work further into the building.